September 6, 2019 | by Wheels
XCHOOM 2 REBUILD: Episode 14, Cyberlord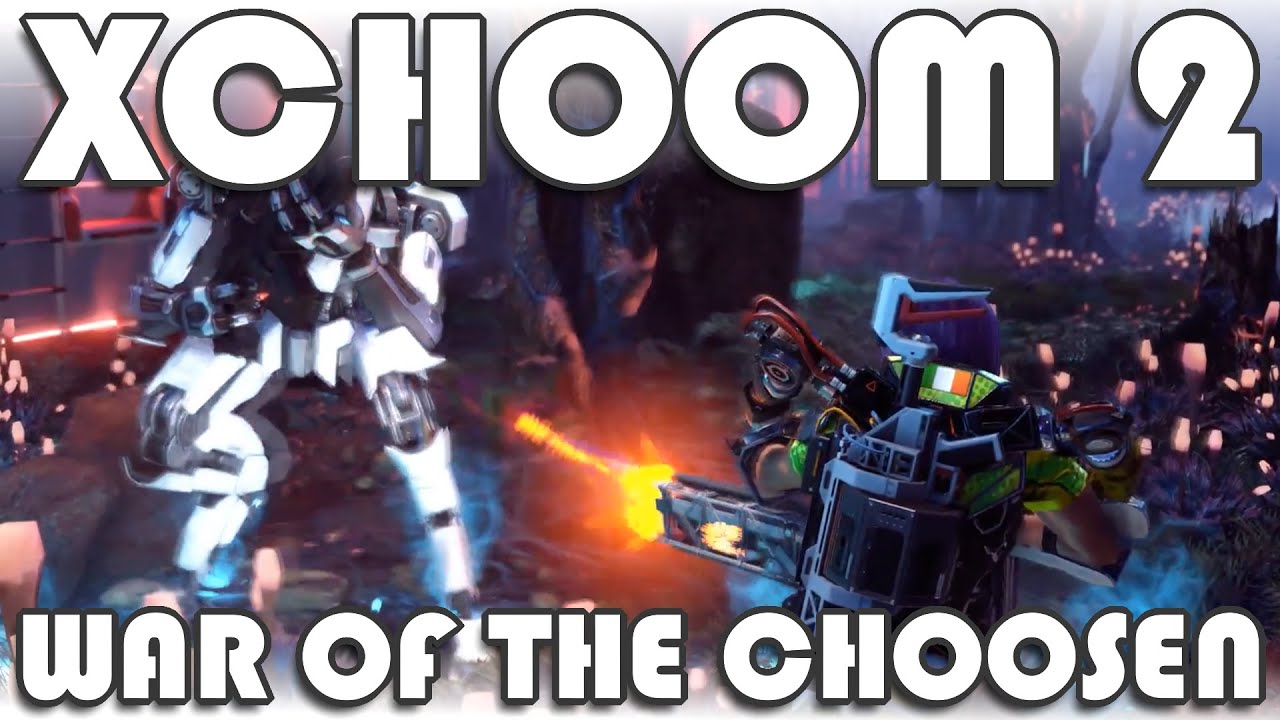 John stands strong in the face of almost certain annihilation, and the crew makes a friend.
Video Game Choo Choo streams regularly on Sundays over at twitch.tv/vgchoochoo. Check out more XCHOOM or our other videos at youtube.com/videogamechoochoo.
Latest Contributor Updates
XCHOOM takes on it's final operation against an unrelenting Ethereal and it's army of Avatars.