March 23, 2019 | by Zack
XCHOOM 2 REBUILD: Episode 11, A New Miku In Town (Part 2)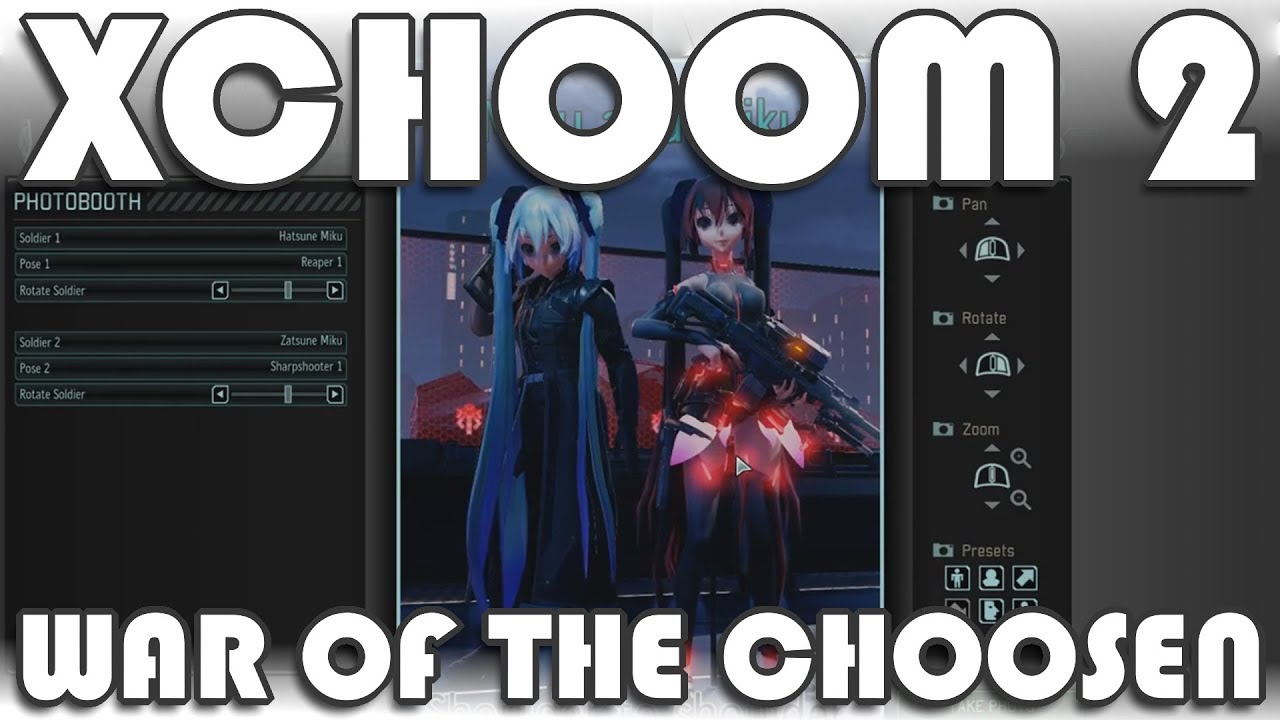 Following XCHOOM's first death, the pair of Mikus form a bond forged in fire. But the might of their bond is quickly put to trial.
Zack is very large, not very in charge, and loves to play fighting games and make videos on the internet. He's also your new best friend!
Latest Contributor Updates
What would an Italian Plumber do, if Shadow pulled a gun on you?