March 29, 2017 | by Rose
The Secret World Relaunches As "Secret World Legends"
If you were ever curious about the mysterious and cryptic secret society-based MMO The Secret World, but were put off by a price tag, then you might just be in luck. Secret World developers Funcom announced that the game will be launching in a new, fully free-to-play version, now renamed Secret World Legends.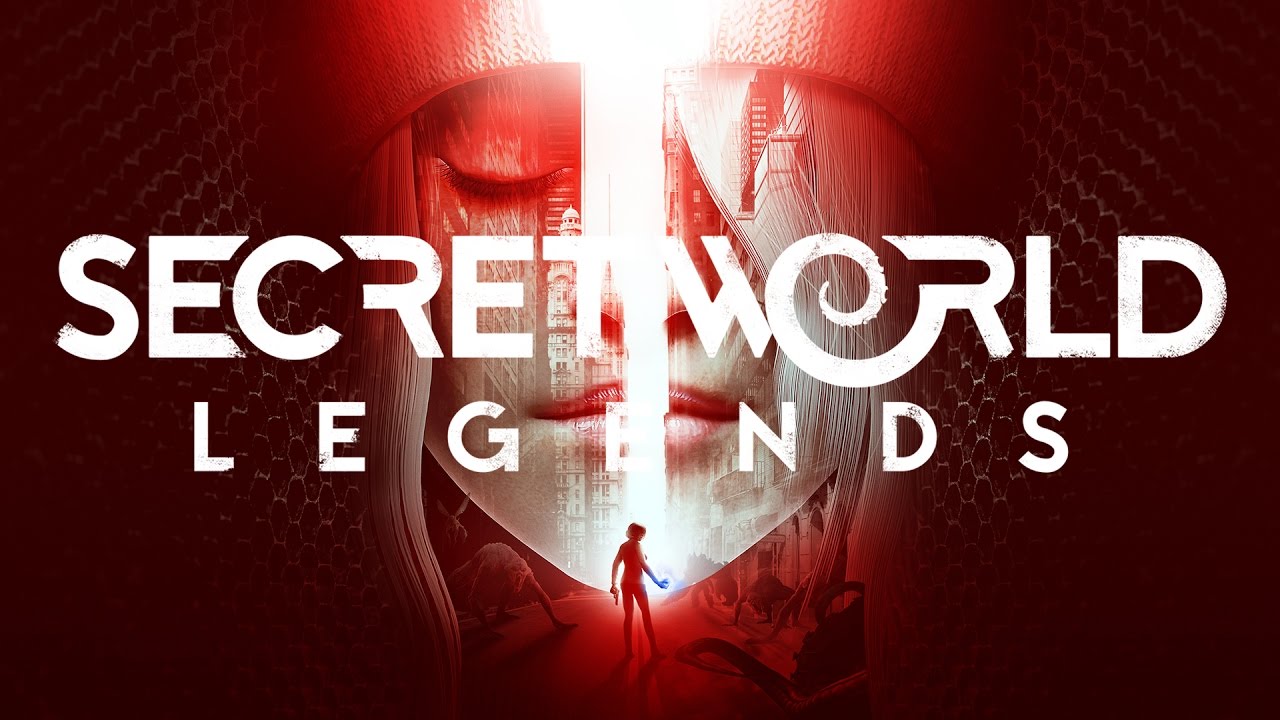 Legends will feature an entirely new combat system, improved visuals, and redesigned quests and content across the board.
For the uninformed, The Secret World is an MMO based on the idea that all the secret organizations of the world (the Illuminati, Templars, etc), were exactly what many claim to be. As a player, you could join any organization and get caught up in a crazy world full of werewolves, ghouls, and all other sorts of wild mythological enemies.
The original game launched way back in 2012 (wow does it feel weird to say that) and ended up removing its original monthly pay-to-play subscription fee due to less than stellar sales. Nowadays the game is buy-to-play, meaning you can play the game as much as you want as long as you buy the base version. That said there are several paid expansions to buy in the form of "issues", which were being released all the way up until just last year. In Legends, players apparently won't have to purchase any playable content whatsoever, with the paid aspect of the game coming from cosmetics and convenience rather than say, bought quests.
The most interesting thing about this relaunch is the way Funcom never refers to the new game as an MMO, opting for the terminology of "shared world RPG" instead. Given the failings of most MMOs in the modern market, and the original release's failings in said market, its an interesting divide to make. The concept of a "shared world RPG" however, does make me wonder just how much of the game will be multiplayer focused, and how much will just feel like a single player world with people in it.
Regardless, Secret World Legends will be launching at some point this spring, with a closed beta you can sign up for here. Players of the original iteration will be able to keep playing for the near-future, though Funcom has obviously been implying that there won't be any real new content coming out for it.
As someone who's been consistently fascinated reading stories and quips about The Secret World for years, I'll definitely check Legends out. The game's age and tightly knit community had kept me off playing before, but this new version might just be what I need to finally dig into a world of intrigue.