January 13, 2023 | by VGCC Staff
The Bulletin: Rolling a Critical Failure
Everyone's fumbling into the new year—and we get it, it's rough out there! But of course, it's worth pointing out that some fumbles are more noteworthy than others and should definitely be up for scrutiny.
The big talk of the tabletop roleplaying games scene has potentially put the Dungeons & Dragons brand name in big trouble: A leak of a new draft of the Open Game License (OGL) has received widespread negative response and controversy due to the constraining and potentially damaging impact on tabletop games creators due to its terms and conditions. The OGL is a copyright document by D&D IP holder, Wizards of the Coast, that is referenced by many developers and designers to grant permissions to modify and redistribute content of their IP. The wider legal implications of this OGL draft—and how this can negatively impact third-party developers and even content unrelated to Wizards' own IP—is better explained by a lawyer Noah Downs in layman's terms here. An official statement in response to the backlash by DND Beyond Staff has officially been published as of today.
Various publishers and competitors to Wizards' brand have swiftly responded to the OGL leak with their own intentions of dropping OGL projects and creating new games systems based on less binding and non-restrictive game licenses. Publisher Kobold Press's website has been crashing due to increased interest after the announcement of a project they are currently calling "Black Flag". Paizo, known for publishing Pathfinder, a direct competitor that originally spawned from Dungeons and Dragons to begin with, has announced a new, system neutral open gaming license. Many have canceled their subscriptions to the D&D Beyond platform, potentially further delaying and causing Wizards' representatives to scramble over their next move. Wizards of the Coast has been a subsidiary of Hasbro since 1999.
After wrapping up the previous year and reviewing their financial goals, Ubisoft has decided to cancel three previously unannounced projects and is once again, delaying their pirate game, Skull and Bones. Again. They're delaying it again for the sixth time.
Studio head of Amazon's gaming division, John Smedley, is making his exit from the company. His leave is possibly attributed to the studio's ongoing struggles, such as MMORPG New World's shaky launch.
The 20th Super MAGFest has wrapped up last weekend, and anyone who attended is urged to fill in the show's designated self-reporting form if they have found themselves COVID-19 positive. Respondents' personal information will not be shared, but they may receive follow-up questions to inform the appropriate community members and other attendees. MAGStock, a spin on the festival as an outdoor, camping event, is currently still slated to take place on June 8-11, 2023 in Darlington, Maryland.
Xbox is set to roll out a more "carbon aware" power setting on the next major update of Xbox Series consoles.
A new trailer was released for the Dead Space remake.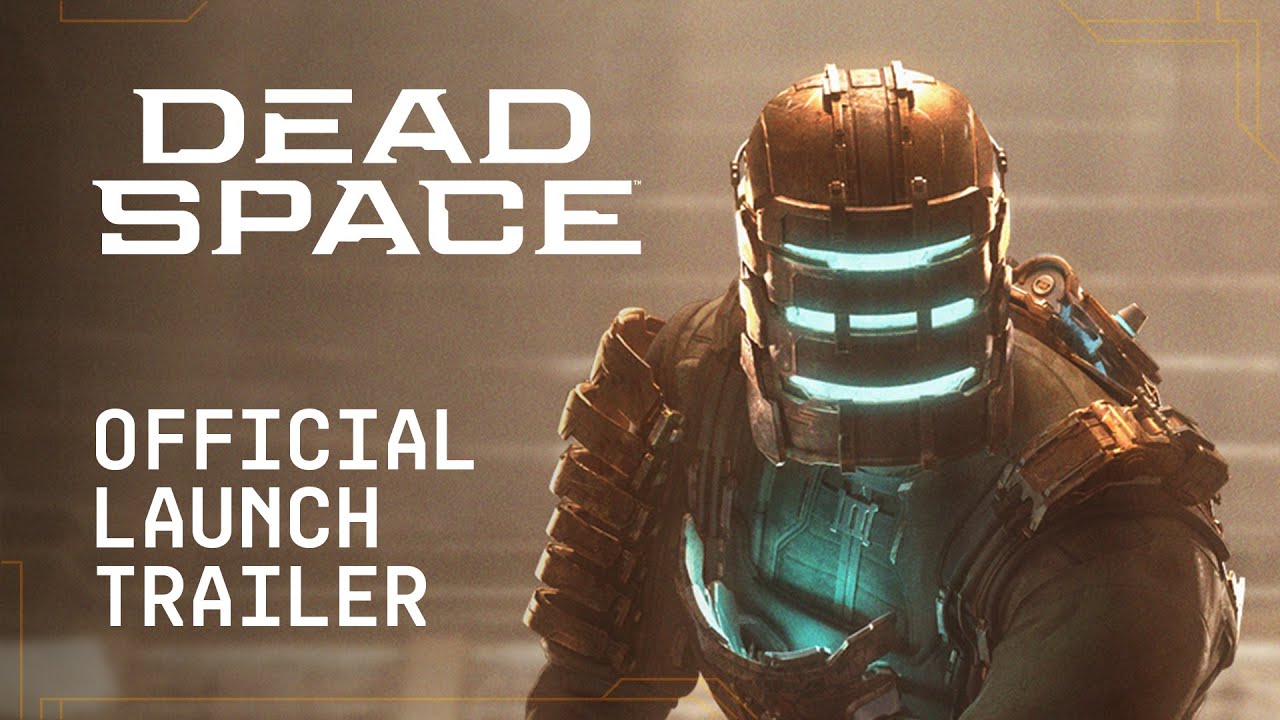 Bloober Team assures everyone that their own Silent Hill 2 remake is going to be A-ok! When the initial teaser for the remake in development was first released, many viewers already raised concerns about Bloober's potential direction with the game.
YouTube's latest profanity policy seems to have taken a bigger, stricter crackdown on cursing across the board.
As of this week, Steam has broken its own records by hitting 10 million concurrent in-game users that were active at a time.
Physical games sales went well in Japan in 2022, while the opposite is true for Europe, in which sales in both the console and PC markets were down.
On the other hand, Pokémon continues to consistently build its own numbers, and the Official Pokémon YouTube channel is celebrating by releasing a video commemorating the franchise's official milestone in hitting over one thousand Pokémon! Feel old and overwhelmed all at once: