October 7, 2022 | by VGCC Staff
The Bulletin: Blizzard Still Beefing It
They've done it again!
Overwatch 2's launch is off to a rocky start after being immediately hit by DDoS attacks on its servers. The game is now currently under maintenance and it is unclear when servers will be fully up and running.
Even without these issues, players with prepaid phone plans have initially found that they were unable to play the game due to a new anticheat system that requires a player's phone number to be tied to their account. The game's team however, is now reportedly trying to address this issue.
Overwatch 2 also has a bizarrely dicey "gender verification system" in order to get into its competitive scene. The game's Calling All Heroes program requests all participants, who wish to partake in secondary and the amateur competitive circuits—which intend on prioritizing "underrepresented genders, such as but not limited to: transgender, non-binary, genderfluid, and women-identifying individuals"—to verify their gender "to maintain a safe competitive environment".
Meanwhile, after a series of investigations, the National Labor Board has determined that Activision Blizzard has intentionally withheld raises from QA testers under the Raven Software union.
Artist Kim Jung Gi has passed away. The acclaimed illustrator died after a heart attack while finishing the last leg of his workshop tour in Europe. He was on his way to travel to New York City to attend and conduct programming for New York Comic Con, which is occurring this weekend.
Members of ZA/UM's original cultural artist collective have been ousted from the game studio that created Disco Elysium of the same name. This has been confirmed by several of the original core members of the collective. Although specifics have not been disclosed due to fear of legal reprisal, it is implied that the team has been underhanded by investors that have made these decisions. ZA/UM the game studio will continue to remain active despite backlash and has even been posting new job listings since.
Meanwhile, Fandom has acquired well, a lot. Fellow video game editorial publications like Gamespot, Giant Bomb, and GameFAQs have been thrown into the acquisition.
One of the worst video games of 2021 is getting a TV series adaptation. At least, that is all according to Bloober Team themselves and is simply still all on paper.
The Dead Space remake now has a trailer.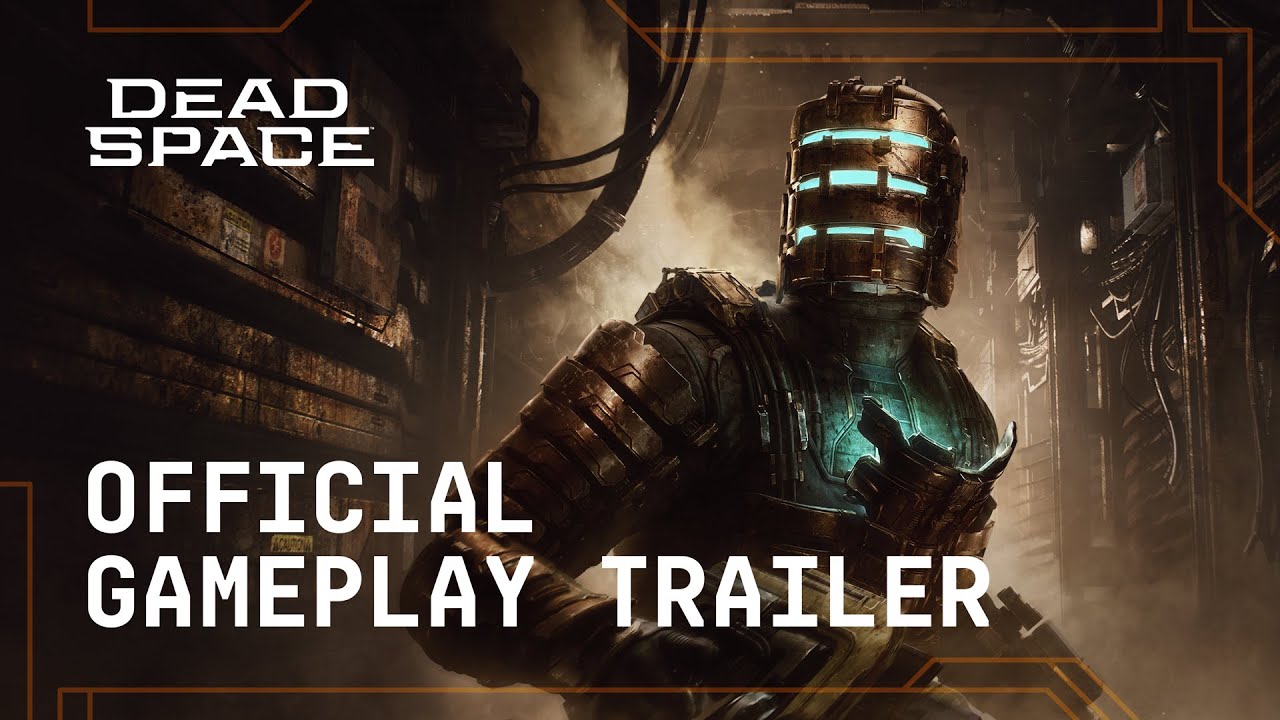 In a rare move for many games as of late, H.R. Giger-inspired horror first-person shooter game Scorn is being released a week earlier than intended. The game was previously announced to be released on October 21, but will now be available to play on October 14.
The Steam Deck is now officially available for purchase without reservation. This is also on top of the availability of proper docking accessory for the system.
And behold…