June 11, 2017 | by VGCC Staff
Sea of Thieves Gameplay Sails To E3
Microsoft took a dive into open waters with an extended view at Rare's upcoming pirate game, Sea of Thieves. The footage began with a team of four players diving into shark infested waters to plunder treasures, completely with goofy swashbuckling commentary.
Then, the game took to land to show off some sick skeleton pirates and people being launched out of cannons. The players eventually steal some booty and make a daring escape on their rogue vessel. Colorful, stylized, and action-packed, the footage shows a definite improvement over the sparse hints and previews we've seen of the game prior.
The footage concluded with a rough release date: early 2018. Those who've been dying for some Rare pirate action will have to wait a little longer, but not too much.
Check out the full gameplay video below: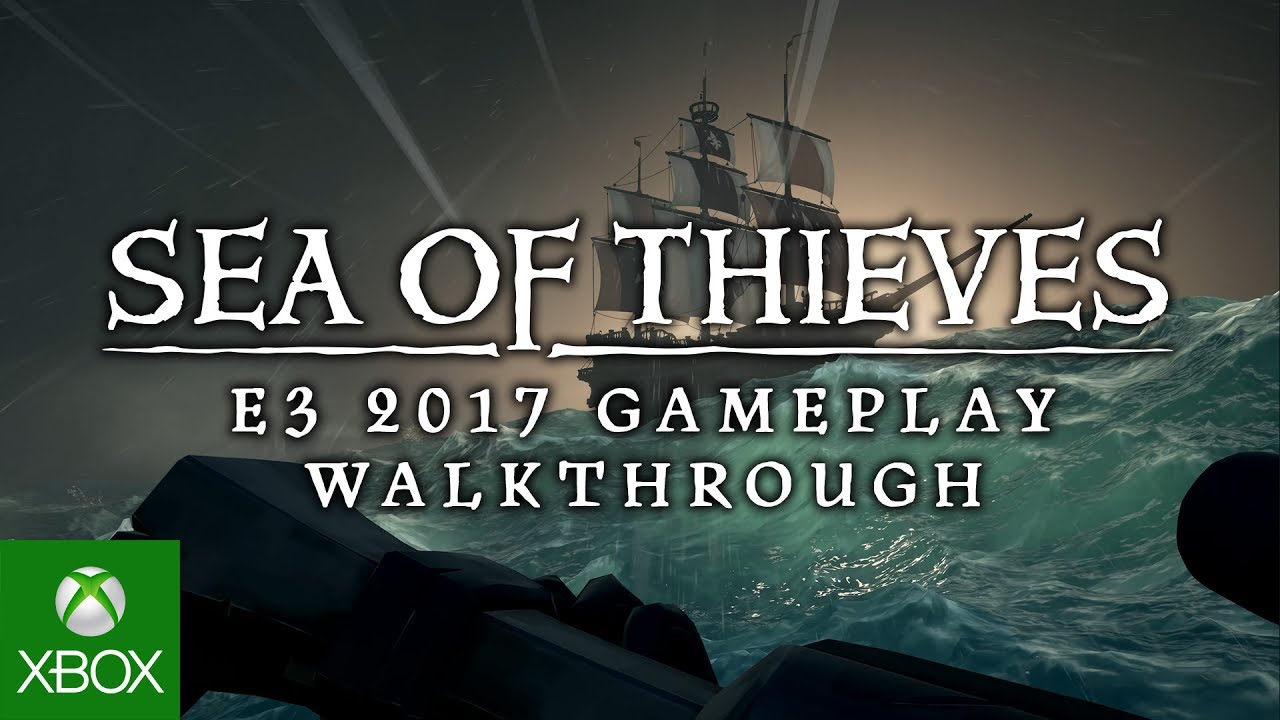 Video Game Choo Choo is a video game website! You're on it right now!
Latest Contributor Updates
Make sure you like a subscribe. To the Live Twins, I mean, but us too.