June 11, 2021 | by Scott B
Ride The Rails LIVE! – Chivalry 2 (Launch Day Stream)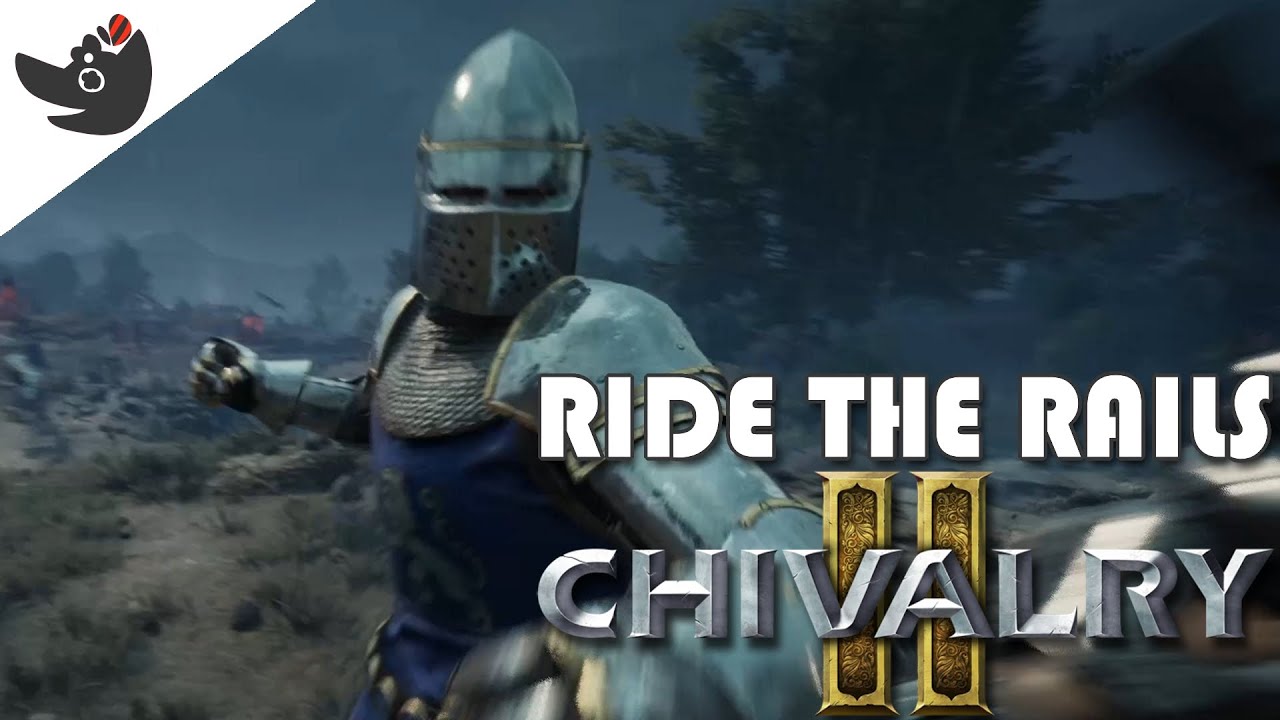 Scott and Maverick kick back and swing some swords on day 1 of Chivalry 2's launch. There's epic frags, there's war axes, there's bows (and also arrows), and also: extremely critical theory about what it means to role play class distinctions and atrocities in a medieval war game. We overthink this very much!
Video Game Choo Choo streams every now and then at twitch.tv/vgchoochoo and posts new videos at youtube.com/videogamechoochoo.
Scott is a proud sword owner and gamer of honor. He's also on the "wrestling" "podcast" Wrestling on Air.
Latest Contributor Updates
Man if I'm this frustrated with it imagine if a normal person reviewed it.