February 27, 2019 | by John
Pokemon Sword and Pokemon Shield Versions Announced
During today's Pokemon Direct, Game Freak announced the latest entries in the Pokemon franchise, Pokemon Sword and Pokemon Shield. The titles will release later on in 2019 for the Switch, and will be directed by Shigeru Ohmori, the director of Sun and Moon.
Sword and Shield take place in the Galer region, a European-inspired Pokemon region, specifically Britain seemingly. Three starter Pokemon were shown off: Grookey, a grass monkey, Scorbunny, a fire rabbit, and Sobble, a water lizard.
Other things shown in the trailer include London-inspired architecture, wild Pokemon battles more like previous games and less like Let's Go!, and what seems like a Futbol game?
Anyway I'm excited because it's the Sun and Moon director! We'll absolutely see more of this game in the coming months, and more Pokemon releases have been teased for the rest of the year (most likely merchandise, but you never know!). If you want to watch the full seven minute Direct, here it is.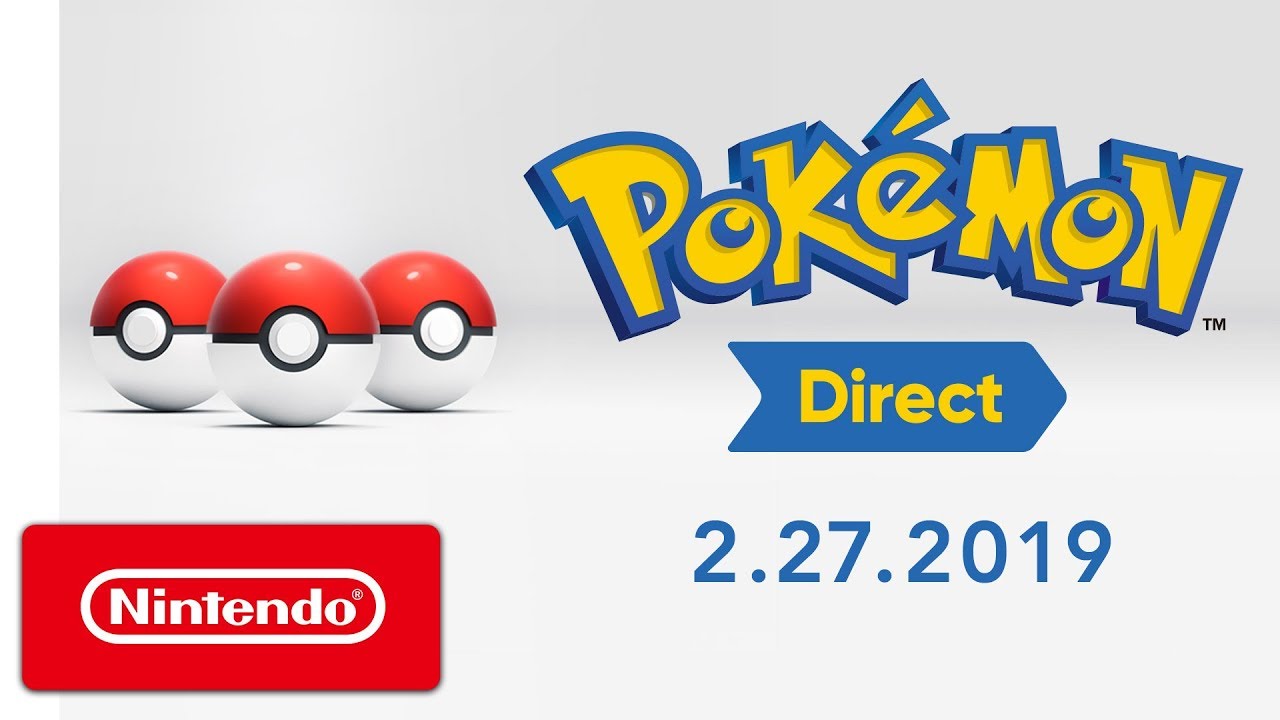 John Michonski is Video Game Choo Choo's Editor in Chief. He's a fun man who likes to do good.
Latest Contributor Updates
It's a Shin Megami Tensei party and I am so here for this