June 13, 2017 | by Michael
Metroid Prime 4 Teased at Nintendo's E3
Announced briefly during the Nintendo press event at E3, it looks like everyone's hopes and dreams will be fulfilled. Metroid Prime 4 will be coming to the Nintendo Switch. There isn't much else to go on since all we all saw was a title card and nothing else. No date, no gameplay, but a lot of hopes and wishes fulfilled. Retro Studios, the developer behind previous Metroid Prime titles, has said they weren't working on another one, so no clue who might be doing this one.
Might be a while, but it's happening. Metroid Prime is back.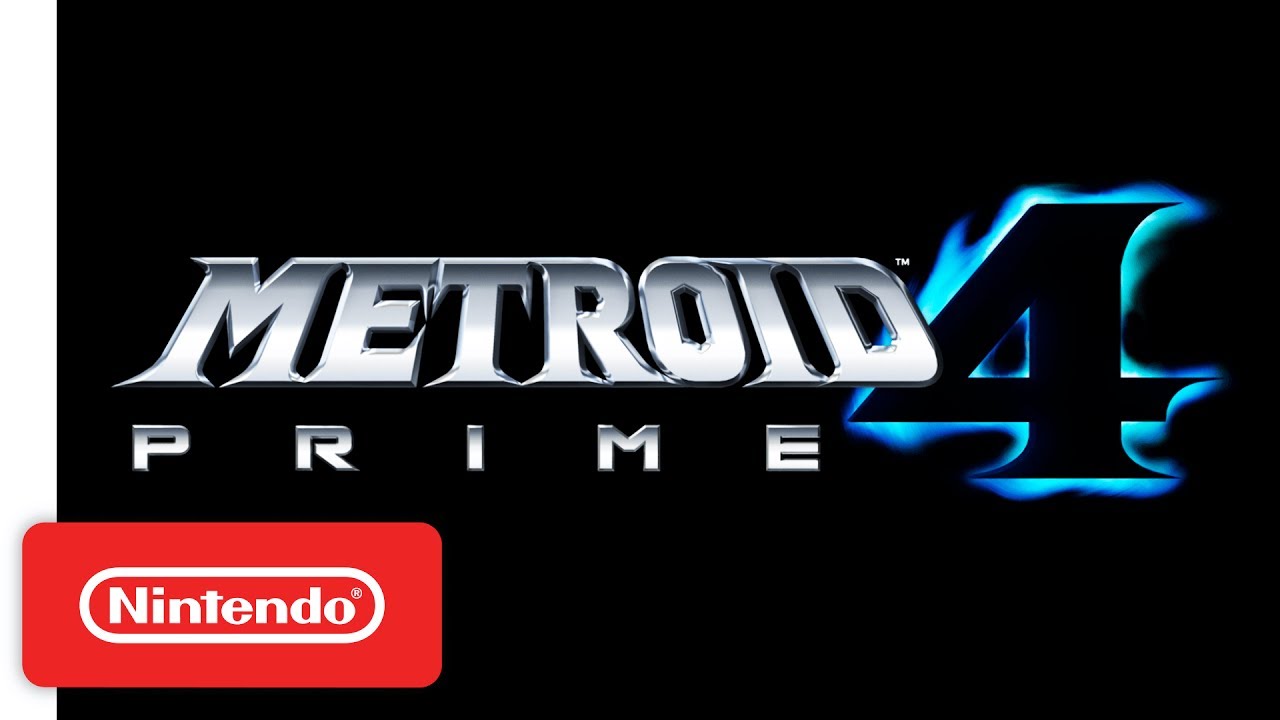 Managing Editor around here, moderator over at Giant Bomb, writer at prowrestling.cool
Latest Contributor Updates
Make sure you like a subscribe. To the Live Twins, I mean, but us too.