August 30, 2019 | by Wheels
John and Rose Play Spyro the Dragon: Episode 2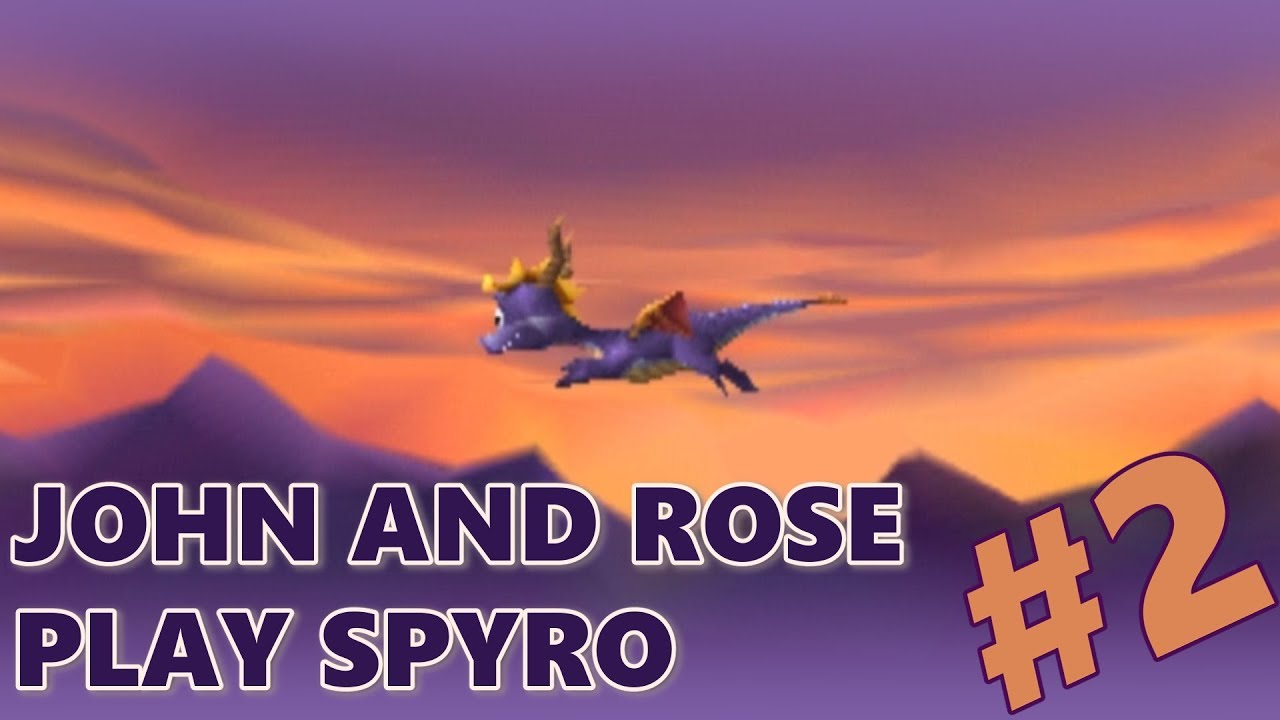 Get ready to enjoy some gorgeous skyboxes, as John brings Rose to Town Square, the validity of full-body armor is argued, and Toasty is taken down in this episode of John and Rose Play Spyro!
Check out more videos at youtube.com/videogamechoochoo.
Latest Contributor Updates
Man if I'm this frustrated with it imagine if a normal person reviewed it.