June 14, 2017 | by Michael
Atlus' 13 Sentinels: Aegis Rim Looks Amazing
With an amazing art style, a real sense of emotion, and big ass mechs; we're introduced to 13 Sentinels: Aegis Rim. Published by Atlus and developed by Vanillaware, makers of games like Odin Sphere and Muramasa, 13 Sentinels: Aegis Rim looks absolutely incredible. The art style looks less like pixels on a screen and more like an animated drawing. The bits of story reveal a group of school-aged kids all discovering their destiny on the same day- and that somehow has something to do with giant mechs. I'll never complain when giant mechs are involved.
Given the name of the game, I imagine this will involved 13 mechs in total, or at least one special 13th mech. Beyond that not much is revealed but it certainly has me excited. I love the feeling of despair, sadness, and inevitability that oozes from this trailer. No release date yet but I'm content, for now, to watch this trailer over and over again.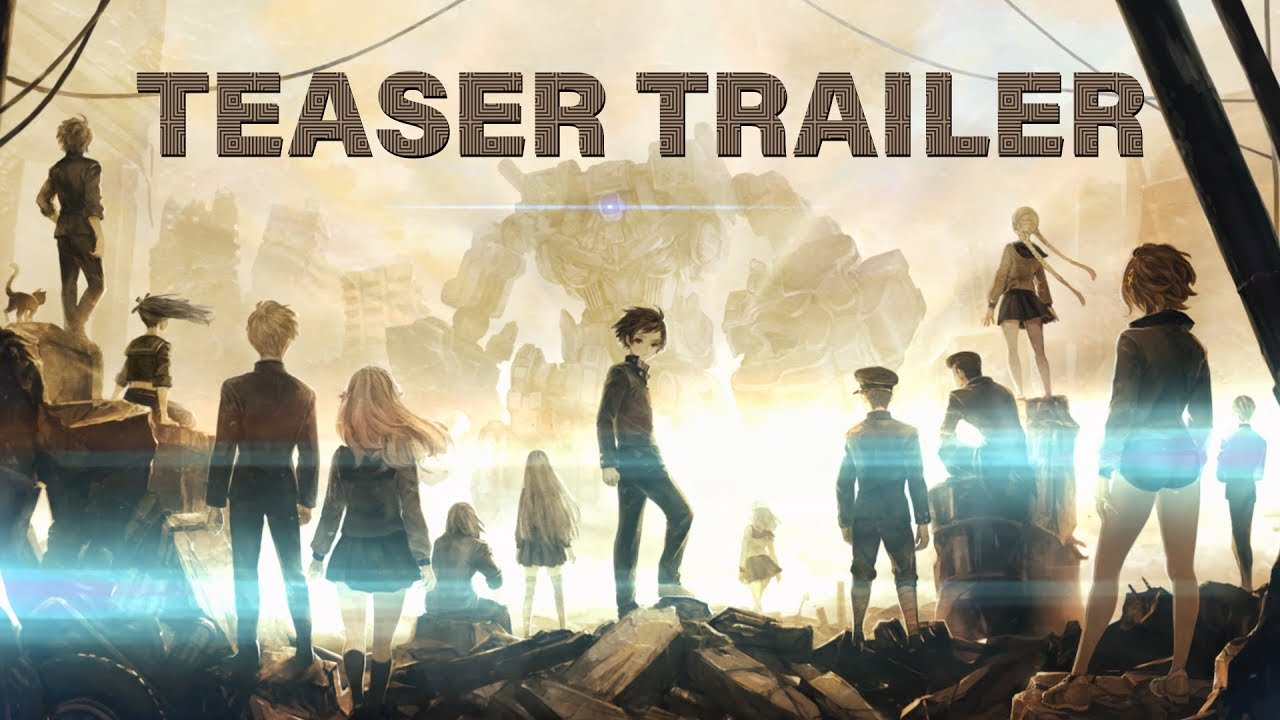 Managing Editor around here, moderator over at Giant Bomb, writer at prowrestling.cool
Latest Contributor Updates
The Boss Baby is a piece of shit.