August 5, 2018 | by John
Zack, Scott, Janie and Solon Play No Man's Sky, Livestream 08/01/18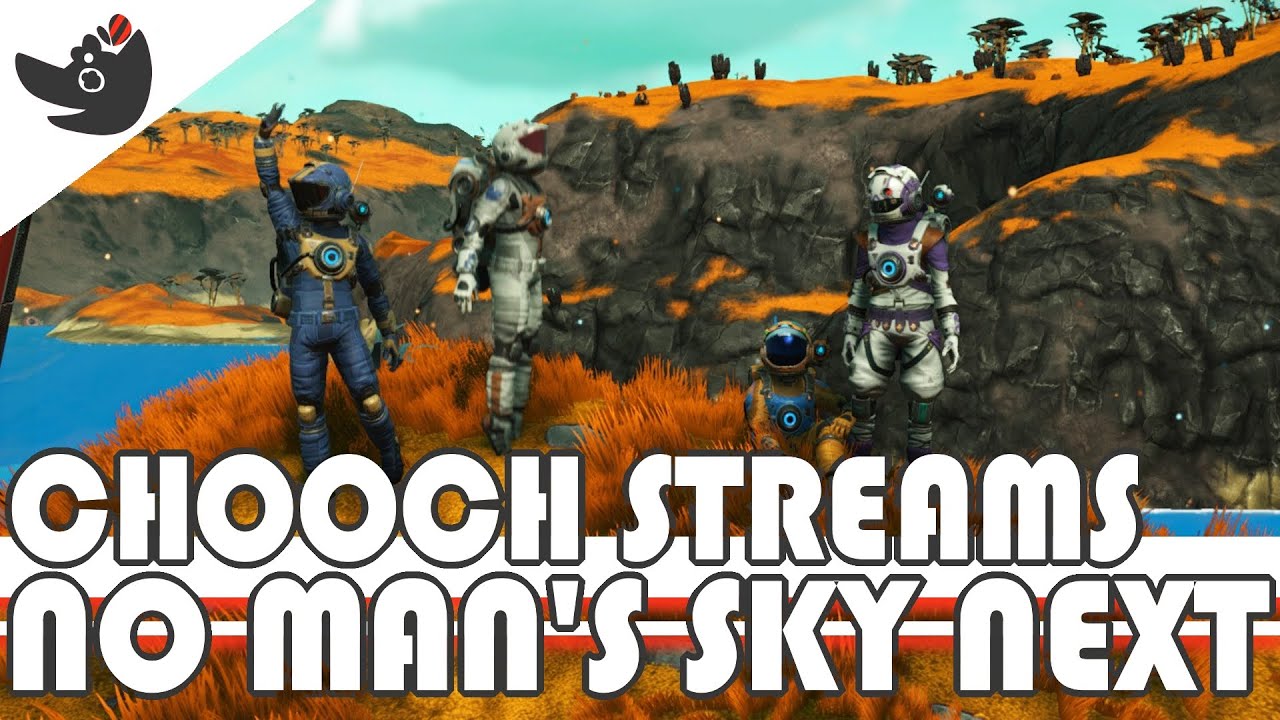 The Choo Crew takes to the cosmos to mine and make friends.
Join us every Wednesday night at 8pm EST on twitch.tv/vgchoochoo and make sure to subscribe to us on YouTube to check out more of our videos!
John Michonski is Video Game Choo Choo's Editor in Chief. He's a fun man who likes to do good.
Latest Contributor Updates
It's time to bundle up on the couch and watch some anime.