June 12, 2018 | by Rose
Xenoblade Chronicles 2's First DLC Takes You Back to the Past
Xenoblade Chronicles 2 had long promised story DLC with its season pass, but at E3, Nintendo finally showed a taste of what that DLC will entail.
Torna ~ The Golden Country, will take players many years before Xenoblade Chronicles 2 proper, and follow the original wielder of Pyra and Mythra as they lead the country of Torna against the dark and brooding antagonist Malos. The game will seemingly take players across completely different areas and follow a completely original story with new, but familiar characters.
As a big fan of Xenoblade Chronicles 2, and as someone who was very interested in learning more about the cute fighting butch only vaguely referenced throughout the game's story, I'm now desperate to play this DLC.
Torna ~ The Golden Country will launch in September 2018.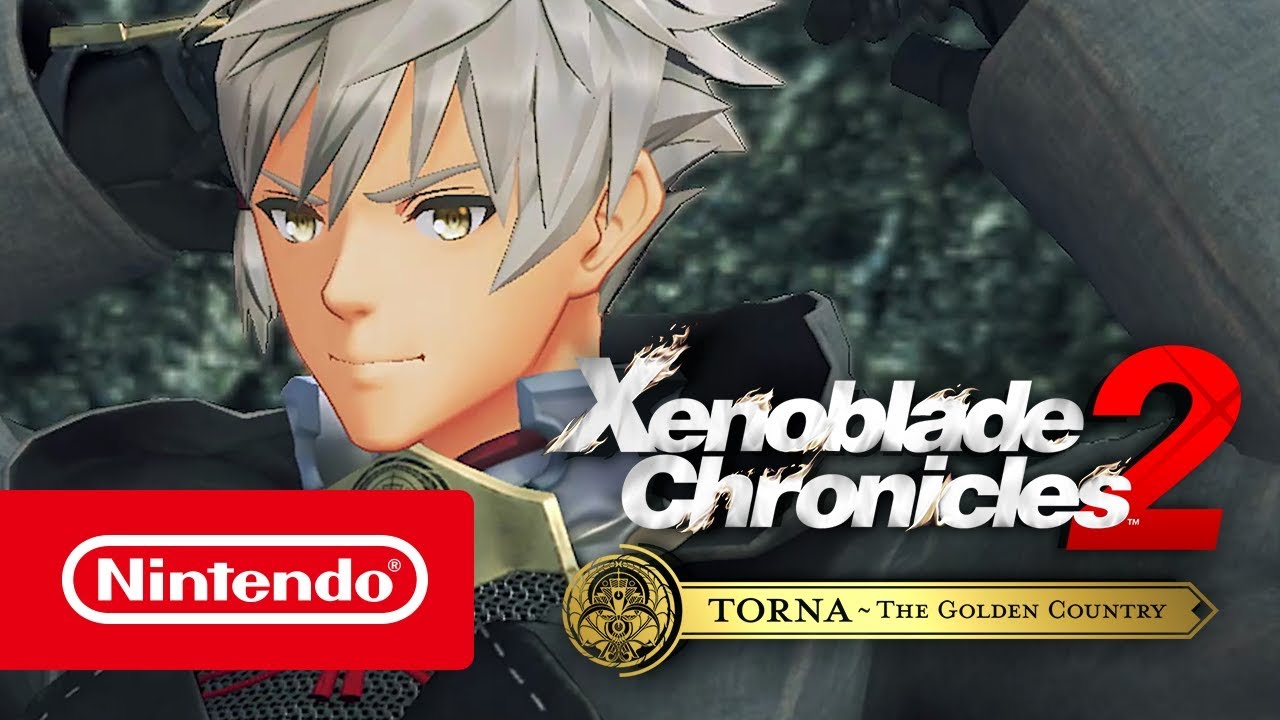 Rose is a video games player, video games writer, and video games thinker from MA. She has a lot of opinions.
Latest Contributor Updates
What Twitch is doing feels like the opposite of charity.