December 11, 2018 | by Scott
XCHOOM 2: War Of The Choosen, Orb Problems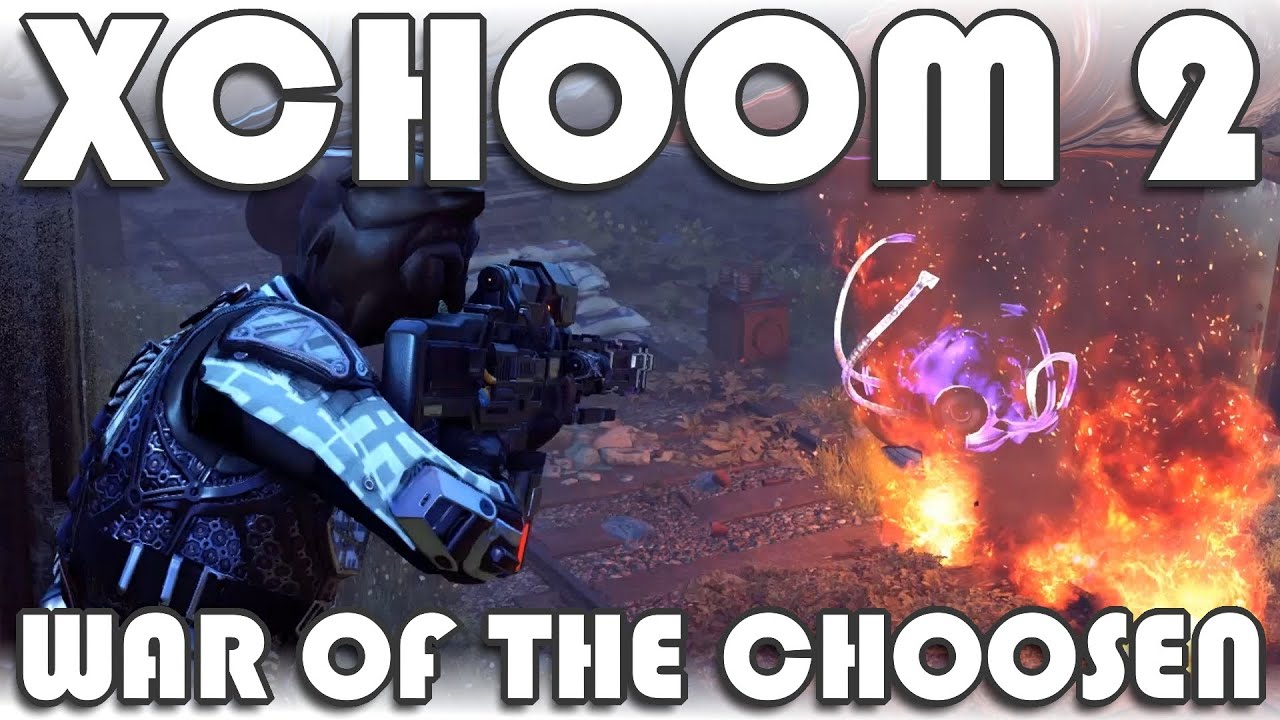 A shocking return, and a deadly betrayal. An Avatar surfaces, and XCHOOM's entry is gatekept.
XCHOOM 2: War Of The Choosen airs Tuesdays at 8PM EST at twitch.tv/vgchoochoo and you can catch all of our videos at youtube.com/videogamechoochoo.
Scott is a proud sword owner and gamer of honor. He's also on the "wrestling" "podcast" Wrestling on Air.
Latest Contributor Updates
Did you know Makai Wars actually came out last year? Me neither! But now you know.