November 7, 2018 | by Scott
XCHOOM 2: War Of The Choosen, Episode 7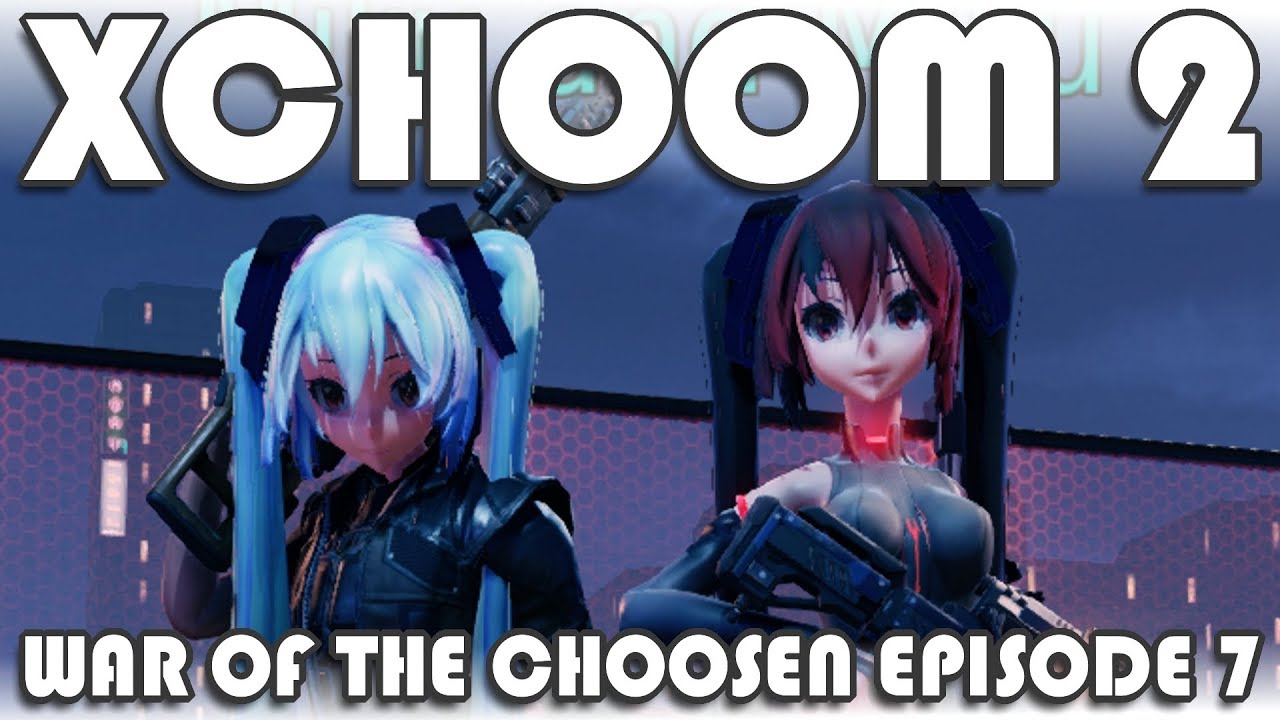 The XCHOOM Rebuild project chugs on miraculously, but a turn for the worse could signal darker times to come.
XCHOOM 2: War Of The Choosen airs Tuesdays at 8PM EST at twitch.tv/vgchoochoo.
Scott's a pro wrestler (but only in video games), liker of posts, and proud sword owner. He edits and appears on the comedy wrestling podcast, Wrestling on Air along with the crew at Wrestling on Earth.
Latest Contributor Updates
The Crew takes on their first big assignment, and get caught in the crosshairs of a deadly adversary.