November 7, 2018 | by Scott B
XCHOOM 2: War Of The Choosen, Episode 7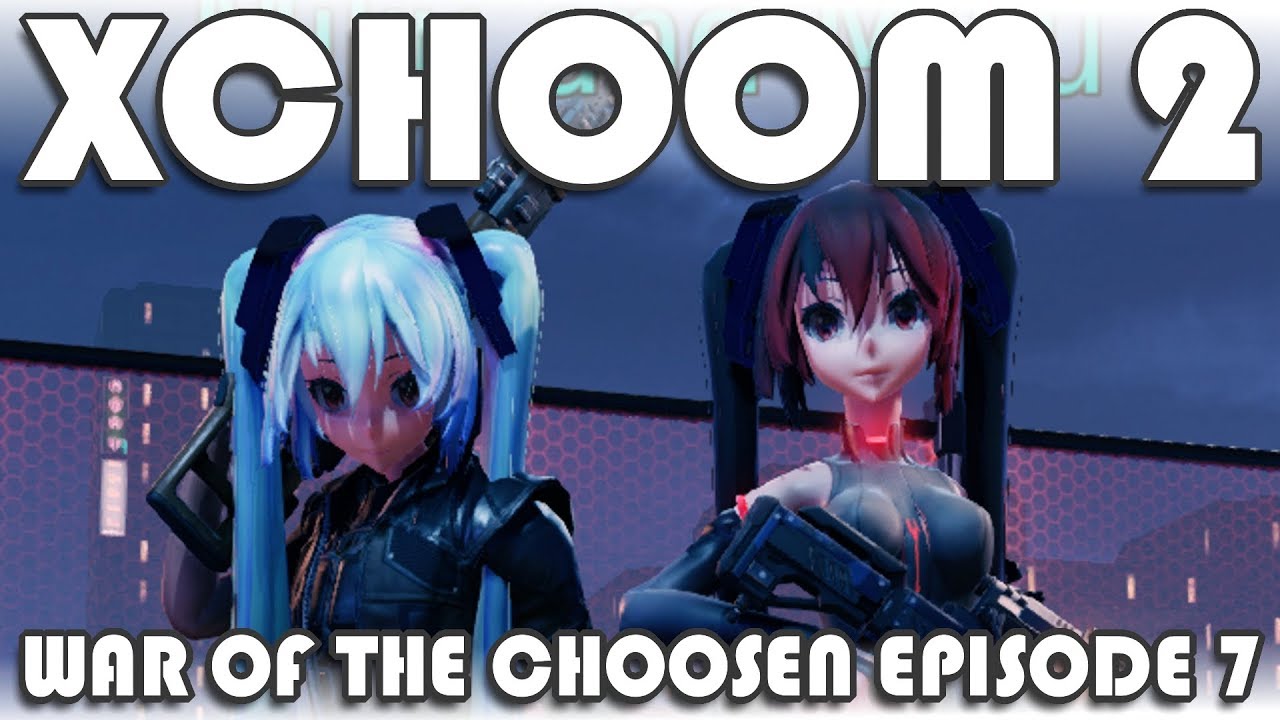 The XCHOOM Rebuild project chugs on miraculously, but a turn for the worse could signal darker times to come.
XCHOOM 2: War Of The Choosen airs Tuesdays at 8PM EST at twitch.tv/vgchoochoo.
Scott is a proud sword owner and gamer of honor. He's also on the "wrestling" "podcast" Wrestling on Air.
Latest Contributor Updates
Oh no, not the dailies again. Anything but that...