November 2, 2018 | by Scott B
XCHOOM 2: War Of The Choosen Episode 6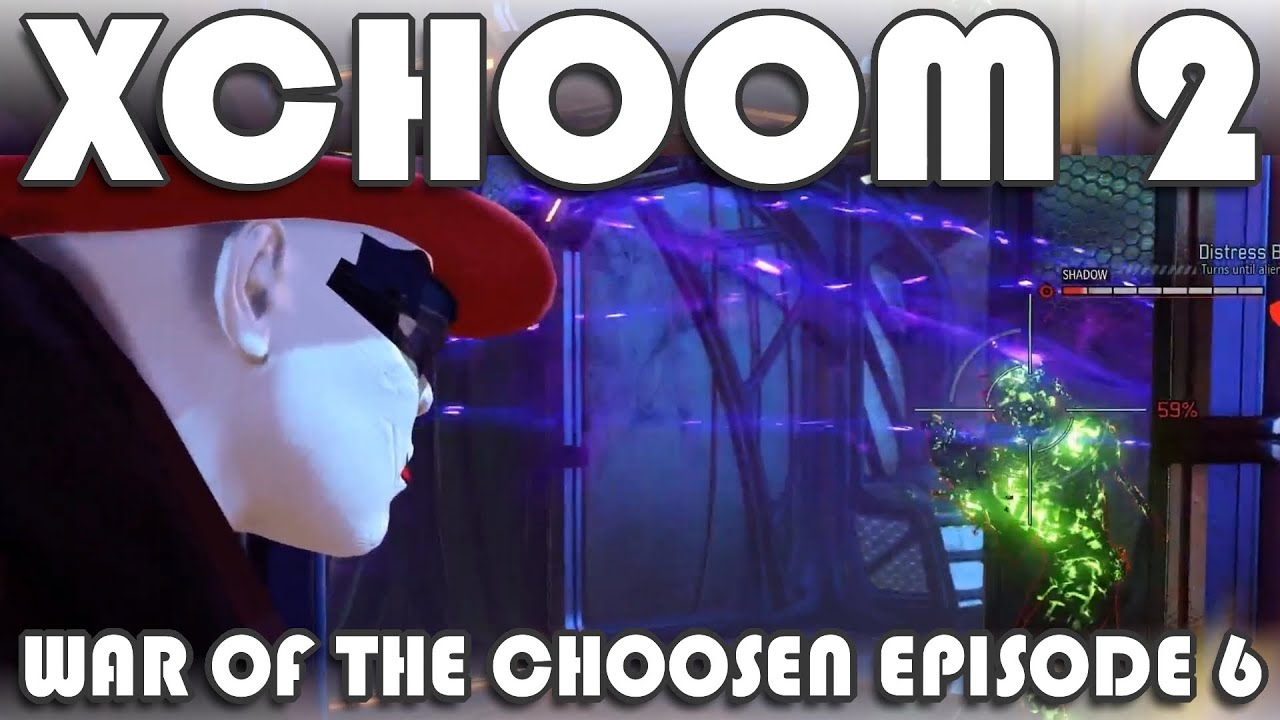 We start again, and this time it's lo-fi chill XCOM to study and relax to. No problem!
XCHOOM 2: War Of The Choosen airs Tuesdays at 8PM EST at twitch.tv/vgchoochoo.
Scott is a proud sword owner and gamer of honor. He's also on the "wrestling" "podcast" Wrestling on Air.
Latest Contributor Updates
It's time to bundle up on the couch and watch some anime.