November 2, 2018 | by Scott B
XCHOOM 2: War Of The Choosen Episode 6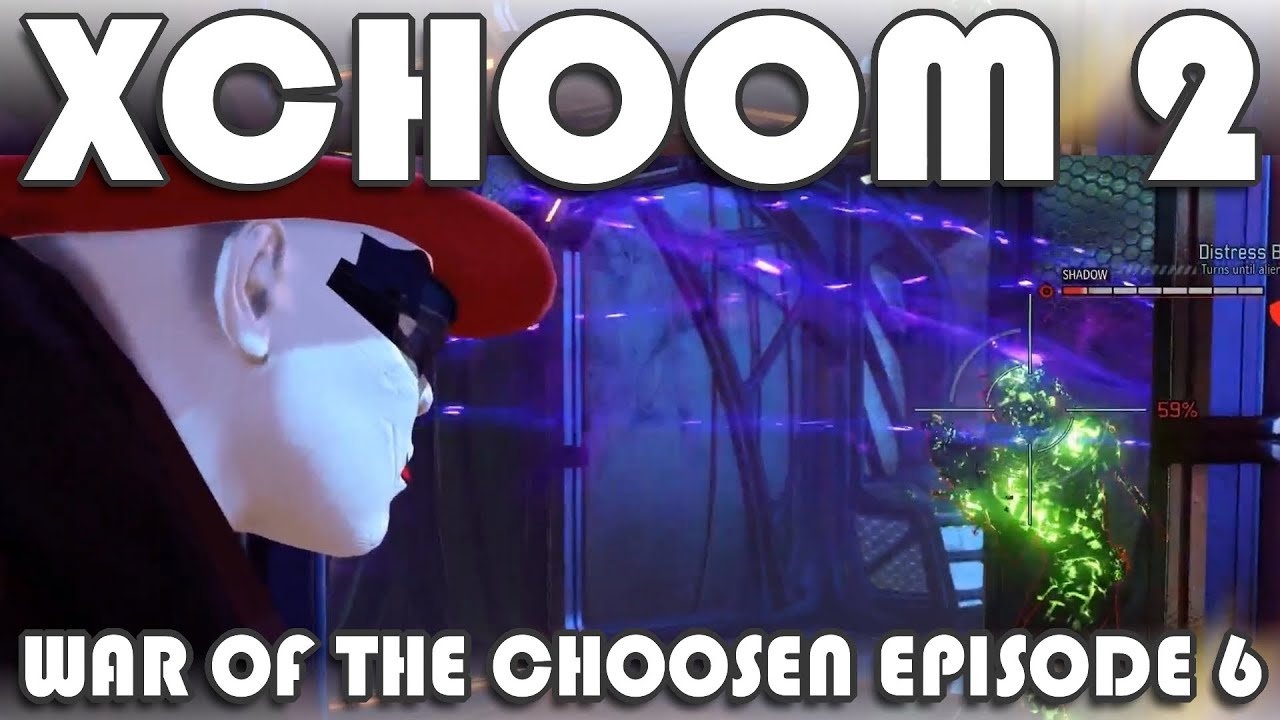 We start again, and this time it's lo-fi chill XCOM to study and relax to. No problem!
XCHOOM 2: War Of The Choosen airs Tuesdays at 8PM EST at twitch.tv/vgchoochoo.
Scott is a proud sword owner and gamer of honor. He's also on the "wrestling" "podcast" Wrestling on Air.
Latest Contributor Updates
At least we got one -OTY out by now!