October 12, 2018 | by Scott B
XCHOOM 2: War of the Choosen, Episode 3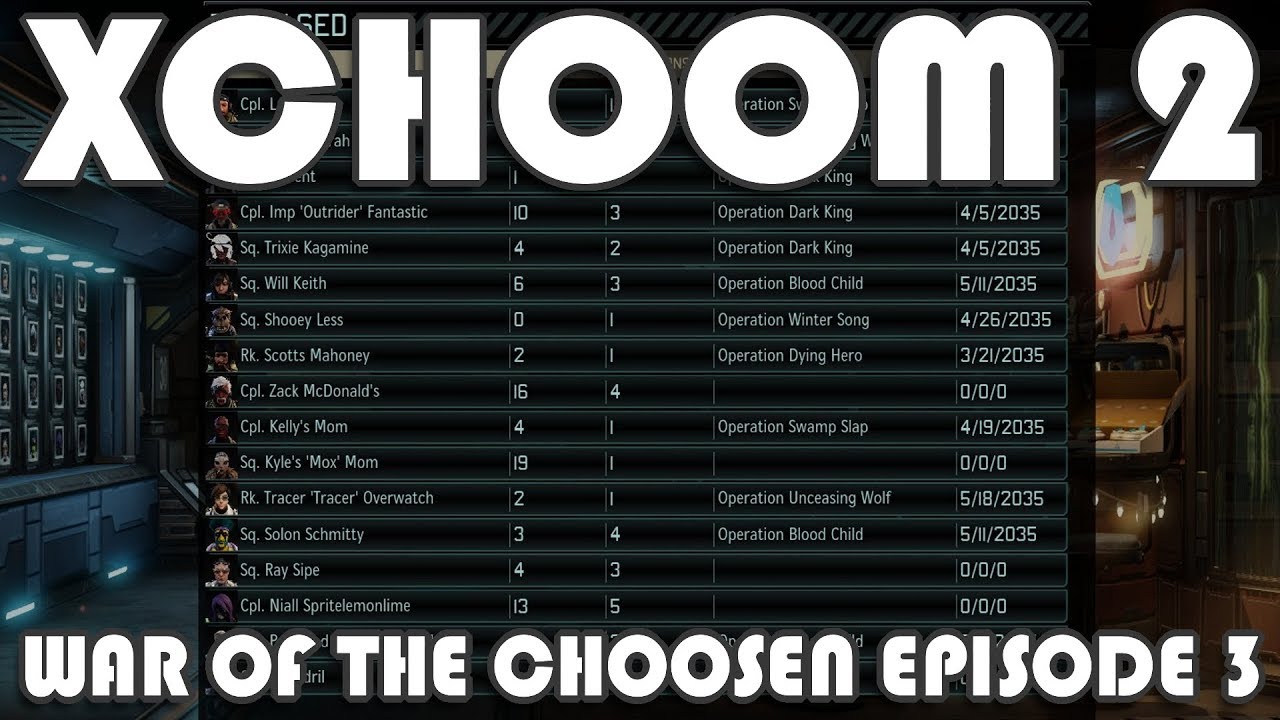 Perhaps the most disastrous stream in the history of VGCC has taken the lives of many heroes.
Join us every Wednesday night at 8pm EST on twitch.tv/vgchoochoo and make sure to subscribe to us on YouTube to check out more of our videos!
Scott is a proud sword owner and gamer of honor. He's also on the "wrestling" "podcast" Wrestling on Air.
Latest Contributor Updates
Captain Falcon has finally been executed for his crimes.