November 15, 2019 | by Solon
XCHOOM 2: War Of The Choosen – Episode 23, Penumbra Penultimate (Part 2)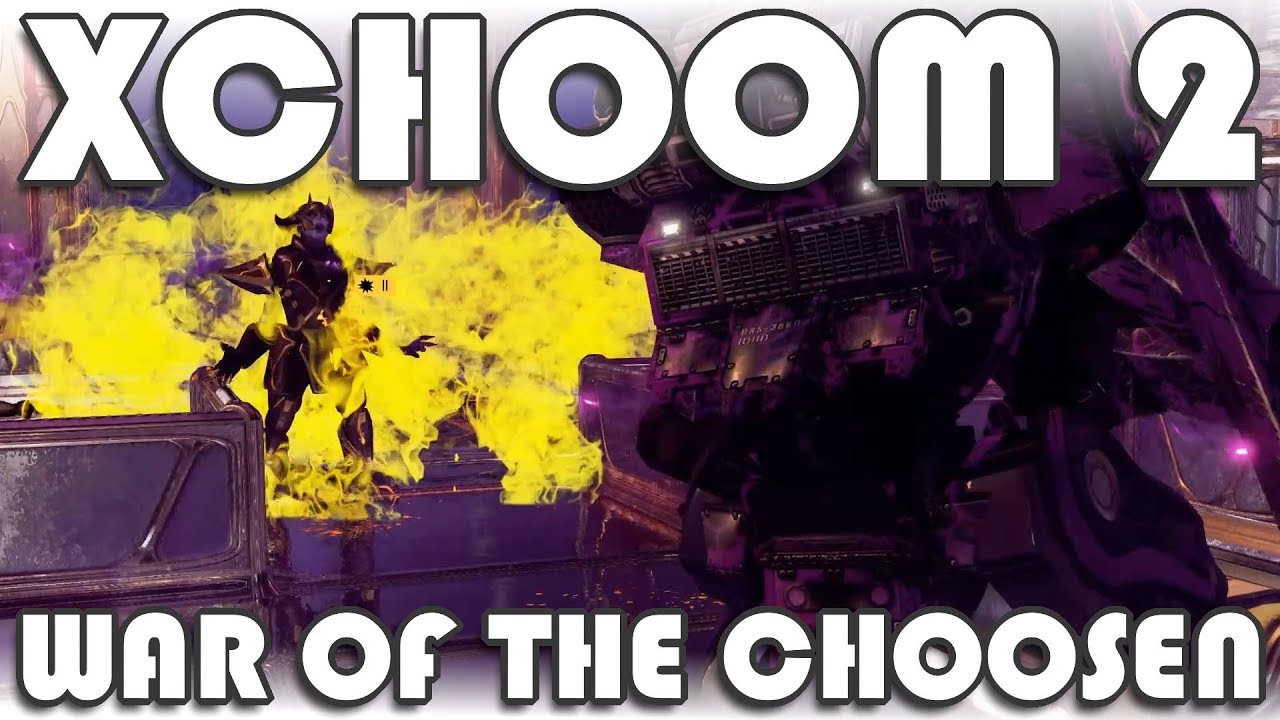 Maybe it is a little early, but XCHOOM takes a victory lap on an unfortunately cursed warlock who is having "a bad day" as the newly minted Colonel Scotts "Priest" Mahoney puts it. Next episode is XCHOOM's grandest finale!
Video Game Choo Choo streams every sunday at twitch.tv/vgchoochoo and you can catch all of our new videos every friday at youtube.com/videogamechoochoo.
You made it all the way down here? Great job! And thank you!
Latest Contributor Updates
I spent the whole time editing this podcast on a yoga ball. So Gabe, I get you.