October 4, 2018 | by Scott
XCHOOM 2: War of the Choosen, Episode 2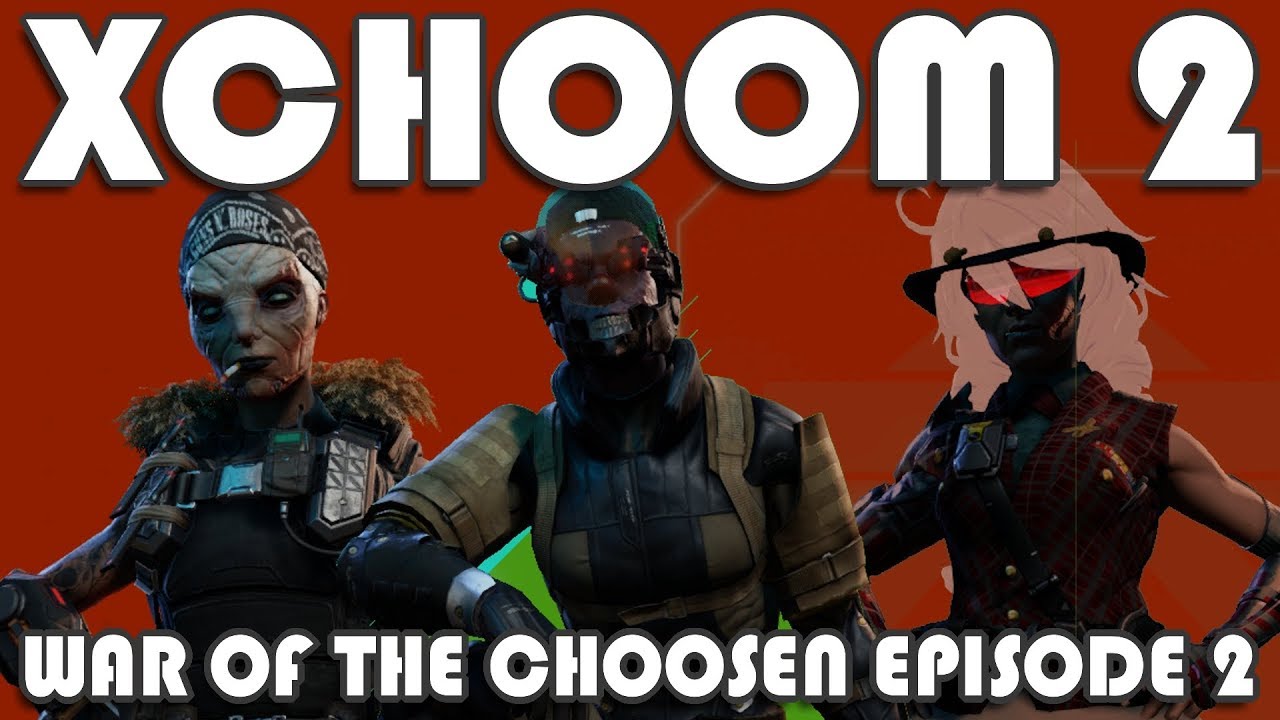 Scott is a dark omen. Imp Fantastic meets an untimely end. There is still hope for Kevin's Mom.
Join us every Wednesday night at 8pm EST on twitch.tv/vgchoochoo and make sure to subscribe to us on YouTube to check out more of our videos!
Scott's a pro wrestler (but only in video games), liker of posts, and proud sword owner. He edits and appears on the comedy wrestling podcast, Wrestling on Air along with the crew at Wrestling on Earth.
Latest Contributor Updates
Two warriors, bound in bloodshed. But how long will their bond survive?