September 27, 2018 | by Scott B
XCHOOM 2: War of the Choosen, Episode 1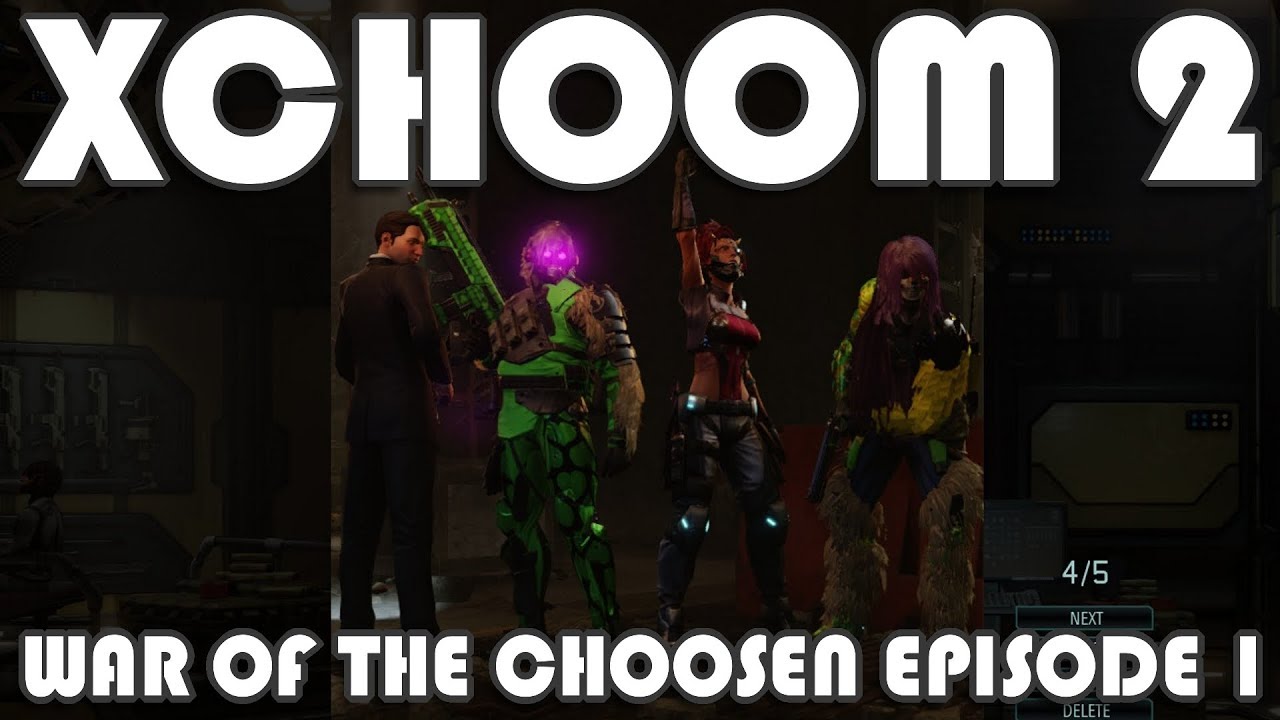 Janie becomes a main character, Tim Allen builds a path, and Ryan supports us all the way.
Join us every Wednesday night at 8pm EST on twitch.tv/vgchoochoo and make sure to subscribe to us on YouTube to check out more of our videos!
Scott is a proud sword owner and gamer of honor. He's also on the "wrestling" "podcast" Wrestling on Air.
Latest Contributor Updates
Granted most men have to be epic dads these days, but we talk about men too much.