December 31, 2018 | by Scott B
XCHOOM 2: War Of The Choosen, A Warlock's Curse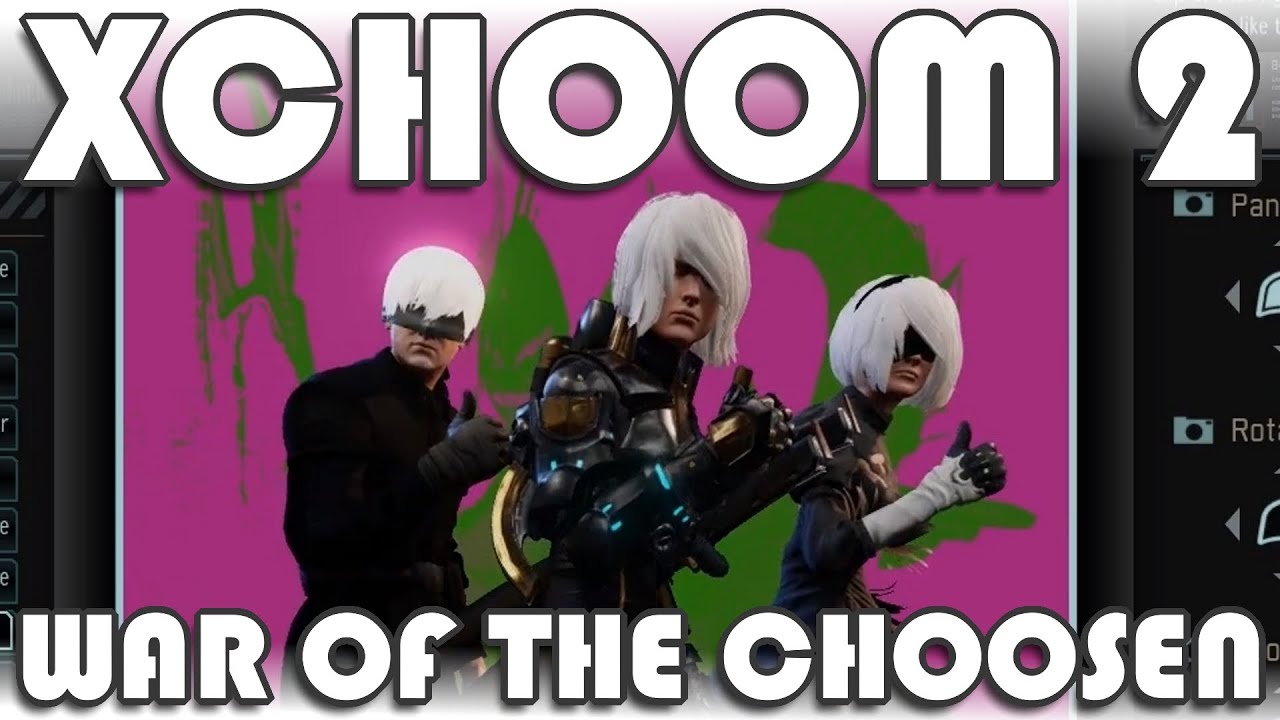 In which XCHOOM goes on a running riot against the mad mad warlock. There will be swords. Many many swords.
XCHOOM 2: War Of The Choosen airs Tuesdays at 8PM EST at twitch.tv/vgchoochoo and you can catch all of our videos at youtube.com/videogamechoochoo.
Scott is a proud sword owner and gamer of honor. He's also on the "wrestling" "podcast" Wrestling on Air.
Latest Contributor Updates
Look upon my cards, ye mighty.