December 31, 2018 | by Scott
XCHOOM 2: War Of The Choosen, A Warlock's Curse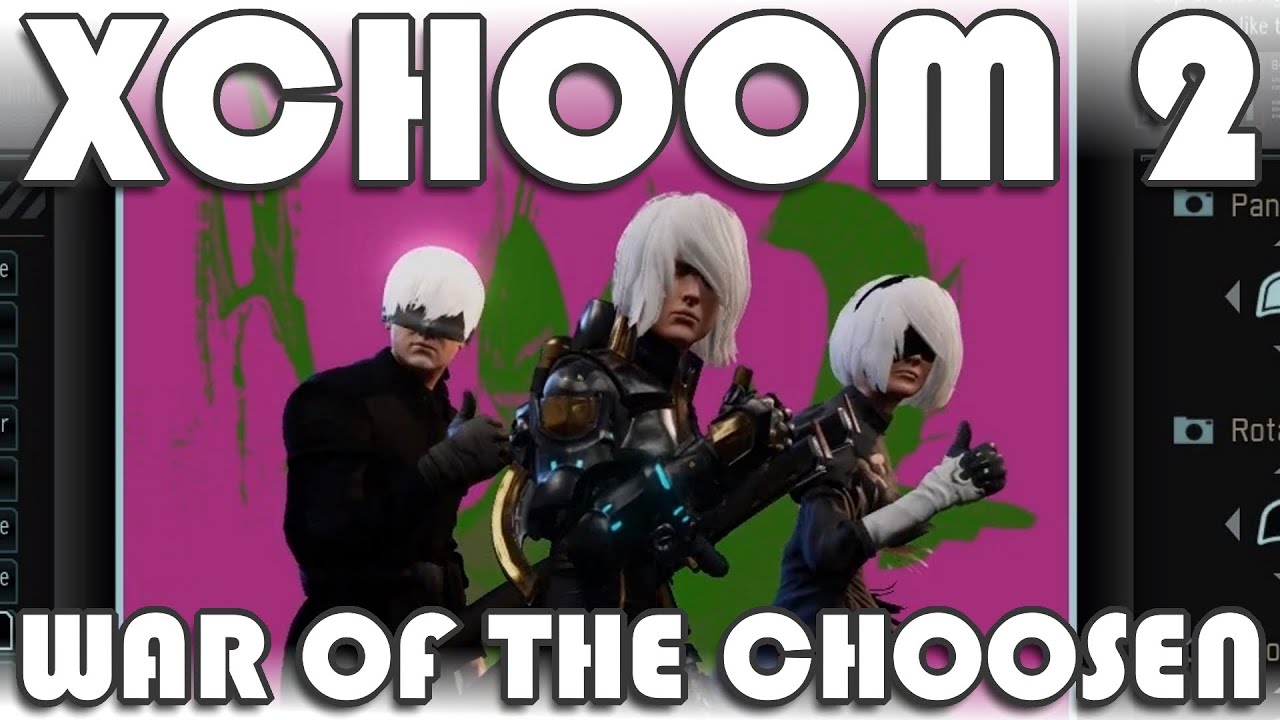 In which XCHOOM goes on a running riot against the mad mad warlock. There will be swords. Many many swords.
XCHOOM 2: War Of The Choosen airs Tuesdays at 8PM EST at twitch.tv/vgchoochoo and you can catch all of our videos at youtube.com/videogamechoochoo.
Scott's a pro wrestler (but only in video games), liker of posts, and proud sword owner. He edits and appears on the comedy wrestling podcast, Wrestling on Air along with the crew at Wrestling on Earth.
Latest Contributor Updates
Leaves from the vine, falling so slow.