December 3, 2018 | by Scott B
XCHOOM 2: War Of The Choosen, A Netta To Love Me (Part 2)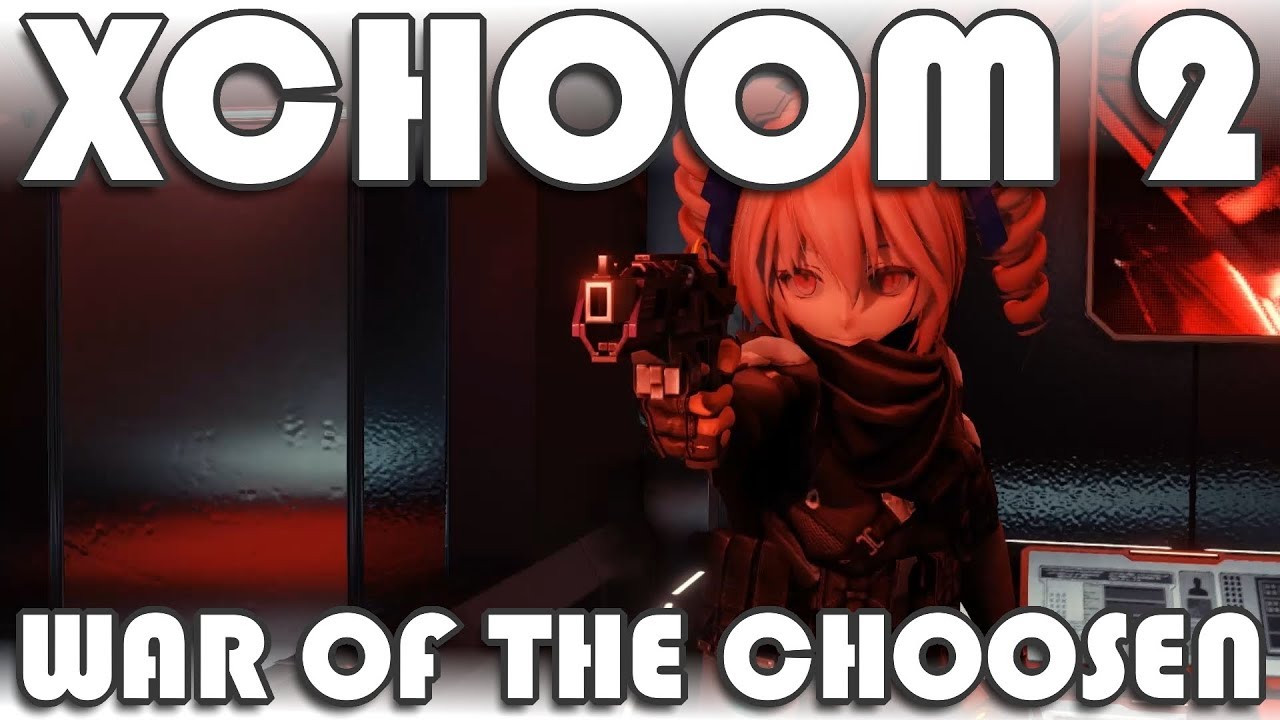 XCHOOM challenges the Choosen Hunter at his own stronghold, but even with an injection of supplies, they weren't prepared for what they found.
XCHOOM 2: War Of The Choosen airs Tuesdays at 8PM EST at twitch.tv/vgchoochoo.
Scott is a proud sword owner and gamer of honor. He's also on the "wrestling" "podcast" Wrestling on Air.
Latest Contributor Updates
It's time to bundle up on the couch and watch some anime.