December 3, 2018 | by Scott B
XCHOOM 2: War Of The Choosen, A Netta To Love Me (Part 2)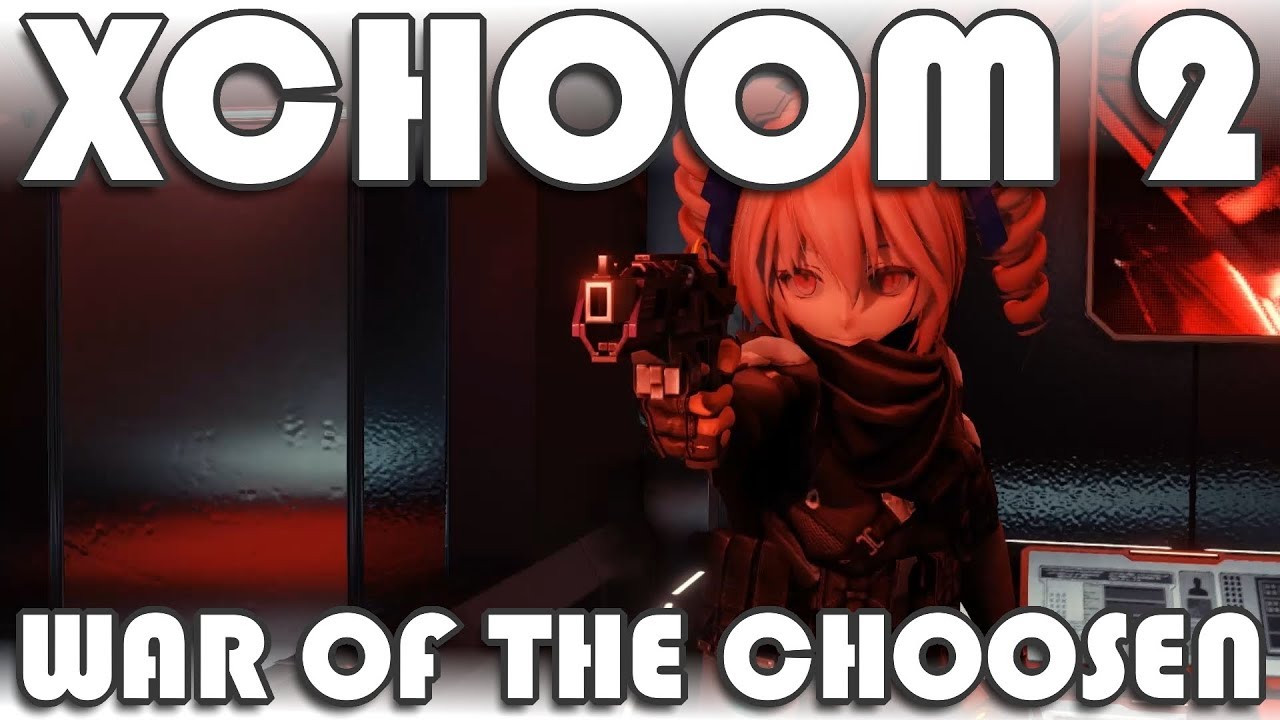 XCHOOM challenges the Choosen Hunter at his own stronghold, but even with an injection of supplies, they weren't prepared for what they found.
XCHOOM 2: War Of The Choosen airs Tuesdays at 8PM EST at twitch.tv/vgchoochoo.
Scott is a proud sword owner and gamer of honor. He's also on the "wrestling" "podcast" Wrestling on Air.
Latest Contributor Updates
Hey you need to stay here for 5 hours