December 3, 2018 | by Scott
XCHOOM 2: War Of The Choosen, A Netta To Love Me (Part 2)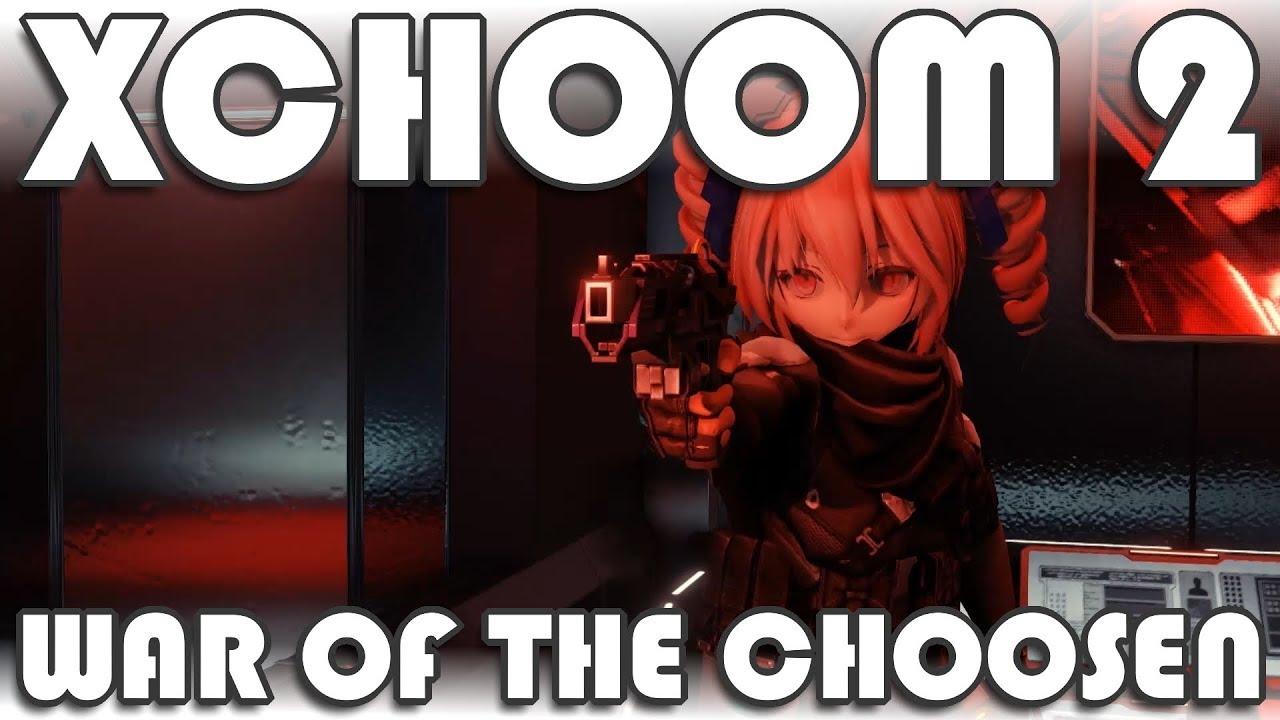 XCHOOM challenges the Choosen Hunter at his own stronghold, but even with an injection of supplies, they weren't prepared for what they found.
XCHOOM 2: War Of The Choosen airs Tuesdays at 8PM EST at twitch.tv/vgchoochoo.
Scott's a pro wrestler (but only in video games), liker of posts, and proud sword owner. He edits and appears on the comedy wrestling podcast, Wrestling on Air along with the crew at Wrestling on Earth.
Latest Contributor Updates
Just listen to Renai Circulation if you want to skip this one. I'll understand.