December 2, 2018 | by Scott
XCHOOM 2: War Of The Choosen, A Netta To Love Me (Part 1)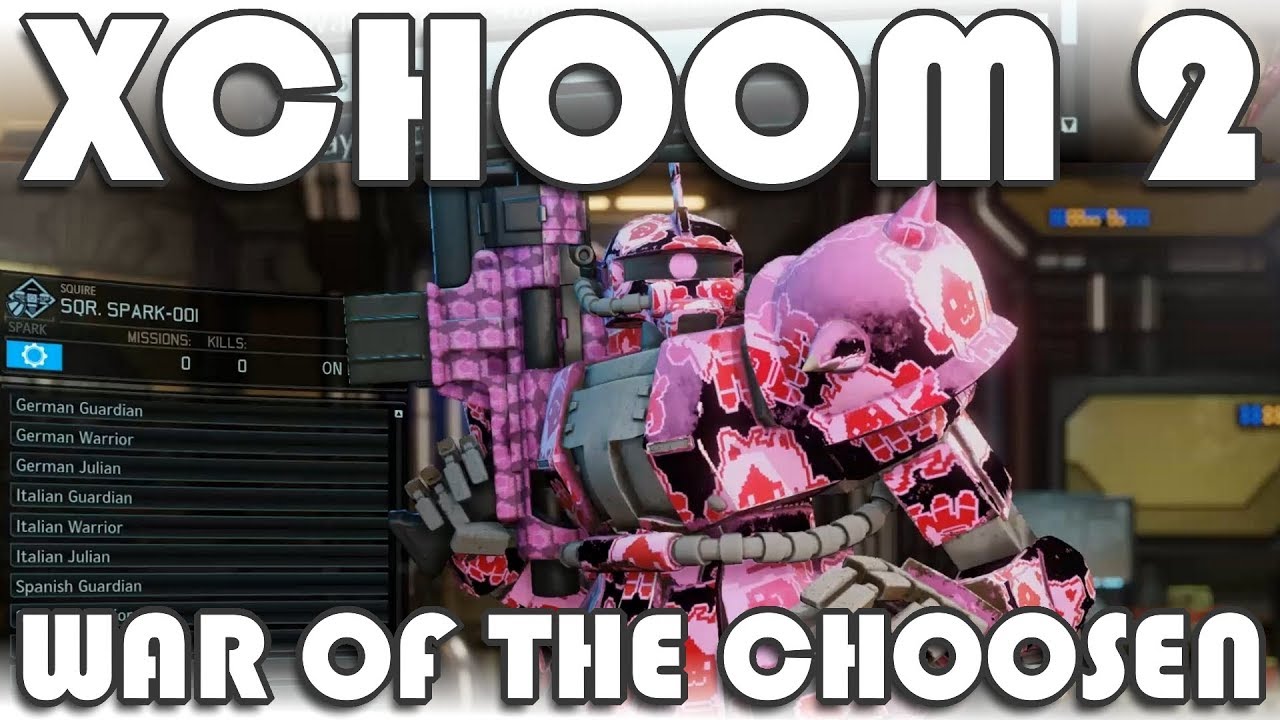 Before challenging the Choosen Hunter head to head, XCHOOM conducts a supply raid to bolster their forces. However, missions are never as simple as they seem.
XCHOOM 2: War Of The Choosen airs Tuesdays at 8PM EST at twitch.tv/vgchoochoo.
Scott's a pro wrestler (but only in video games), liker of posts, and proud sword owner. He edits and appears on the comedy wrestling podcast, Wrestling on Air along with the crew at Wrestling on Earth.
Latest Contributor Updates
Two warriors, bound in bloodshed. But how long will their bond survive?