December 2, 2018 | by Scott B
XCHOOM 2: War Of The Choosen, A Netta To Love Me (Part 1)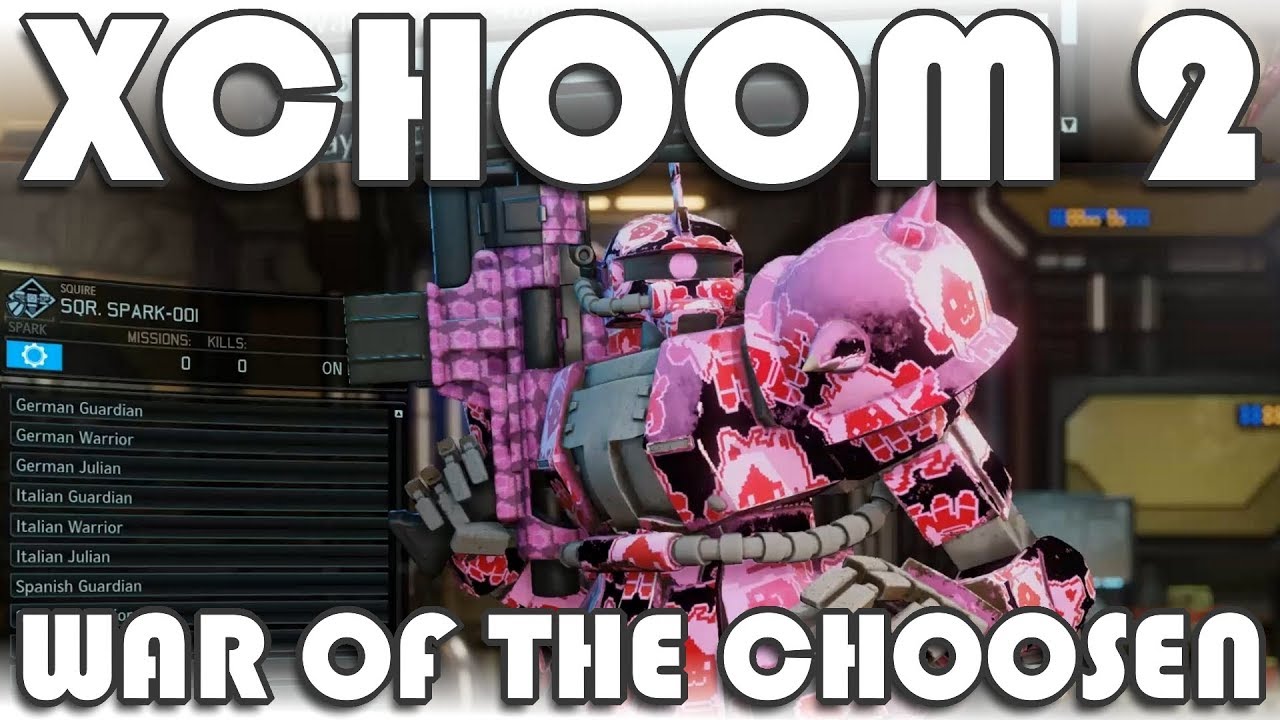 Before challenging the Choosen Hunter head to head, XCHOOM conducts a supply raid to bolster their forces. However, missions are never as simple as they seem.
XCHOOM 2: War Of The Choosen airs Tuesdays at 8PM EST at twitch.tv/vgchoochoo.
Scott is a proud sword owner and gamer of honor. He's also on the "wrestling" "podcast" Wrestling on Air.
Latest Contributor Updates
Every game should give you the option to hug the NPCs.