March 9, 2019 | by Solon
XCHOOM 2 REBUILD: Episode 9, Posi-Vibes Only (Part 2)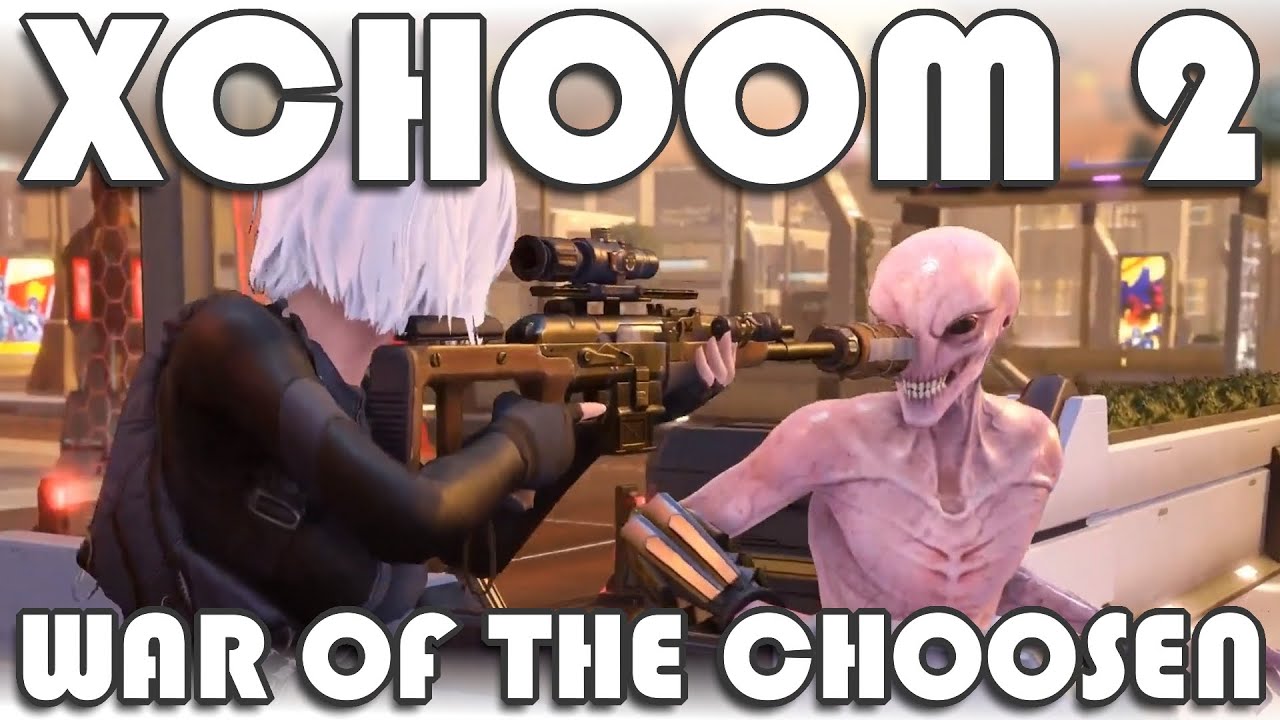 Just kickin' back and killin' it with the finest, fastest, and fuckiest XCHOOM has to offer baby.
Video Game Choo Choo streams every Wednesday and Sunday at twitch.tv/vgchoochoo. Check out more XCHOOM or our other videos over at youtube.com/videogamechoochoo.
You made it all the way down here? Great job! And thank you!
Latest Contributor Updates
Holy Shit There's A New Skeletal Warframe

With EVO cancelled and a stage for publishers to show off their announcements along with it, a group of Japanese publishers gathered for the first Japanese Fighting Game Publisher's Roundtable (JFGPR).

I really don't understand why Rose immediately brought up St. Patrick.