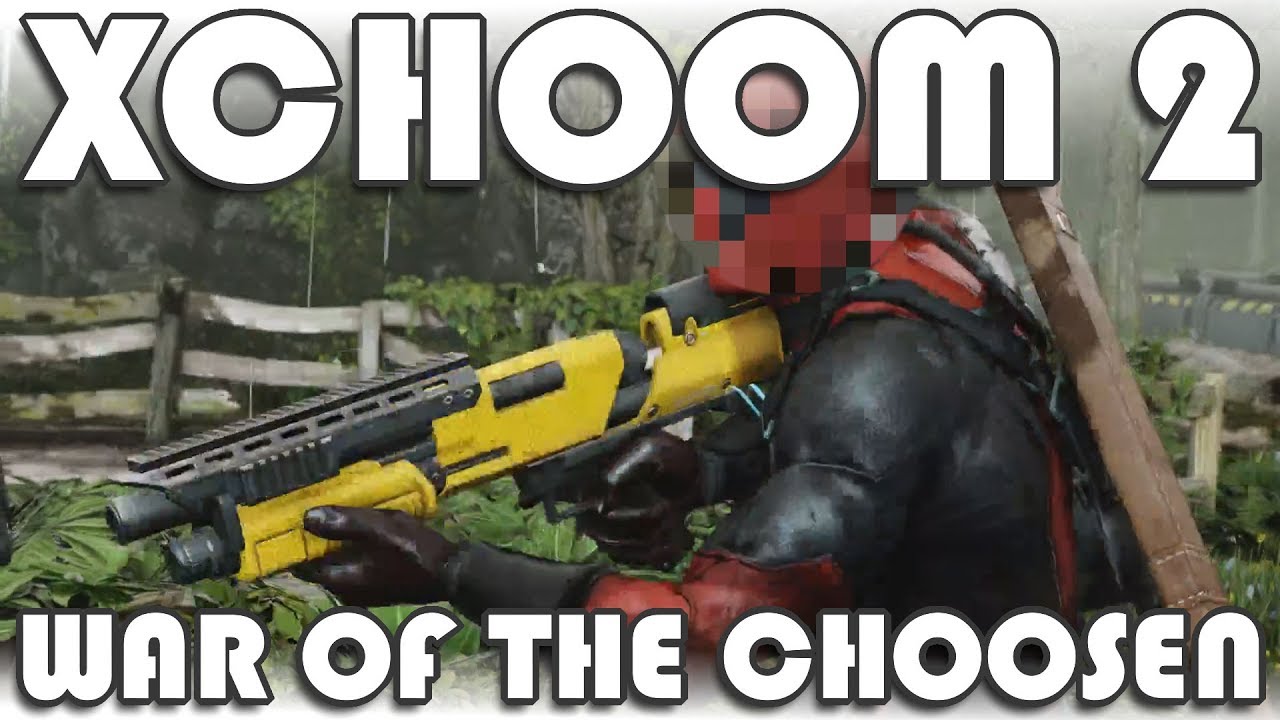 All new characters! A new intro! A whole new outlook on life! Posi-vibes only ~ ANY negi-vibes will still continue to be prosecuted to the full extent of the law.
Someone please give a thanks to Scott for rebuilding entire universes in the span of a week… He did so much amazing work to make this all happen!
Video Game Choo Choo streams every Wednesday at 8pm EST, twitch.tv/vgchoochoo. Check out more XCHOOM or our other videos over at youtube.com/videogamechoochoo.