February 16, 2019 | by Zack
XCHOOM 2 REBUILD: Episode 6, The Sisyphean Crawl Of Beasts And Men (Part 2)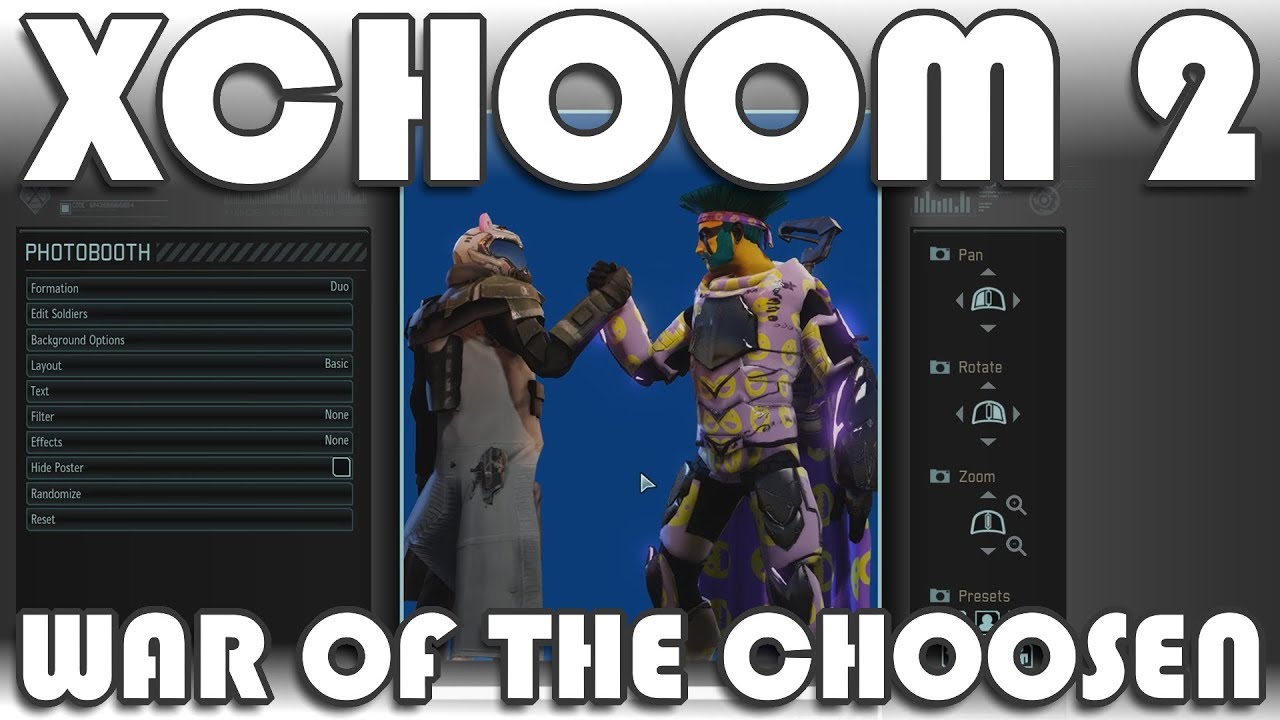 With numbers dwindling, all hope seems lost for XCHOOM. Will these heroes rise from the ashes?
Video Game Choo Choo streams every Wednesday at 8pm EST, twitch.tv/vgchoochoo. Check out more XCHOOM or out other videos over at youtube.com/videogamechoochoo.
Zack is very large, not very in charge, and loves to play fighting games and make videos on the internet. He's also your new best friend!
Latest Contributor Updates
Never had to leave the comfort of my seat to attend a convention this past year, but at what cost?