February 9, 2019 | by Zack
XCHOOM 2 REBUILD: Episode 5, The Sisyphean Crawl Of Beasts And Men (Part 1)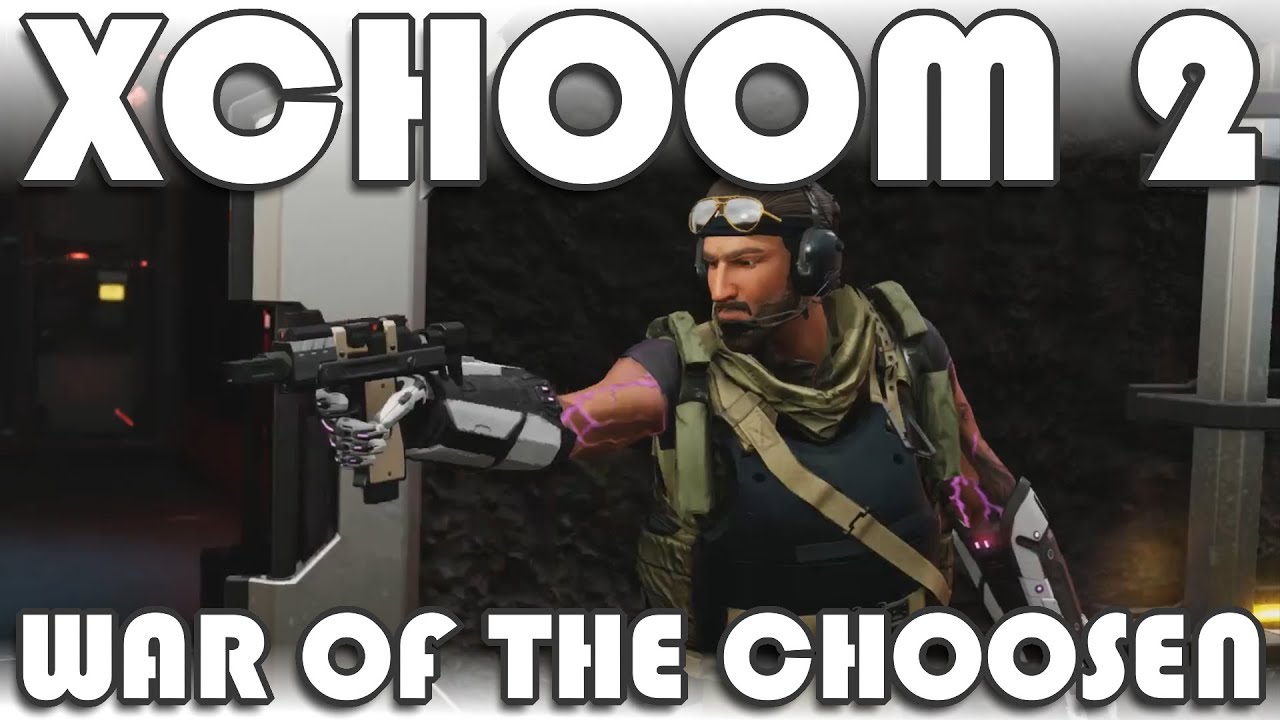 A new mother joins the Momtheon. But will she be able to handle the dangerous path ahead of her?
Video Game Choo Choo streams every Wednesday at 8pm EST, twitch.tv/vgchoochoo. Check out more XCHOOM or out other videos over at youtube.com/videogamechoochoo.
Zack is very large, not very in charge, and loves to play fighting games and make videos on the internet. He's also your new best friend!
Latest Contributor Updates
Hey you need to stay here for 5 hours