February 2, 2019 | by Scott B
XCHOOM 2 REBUILD: Episode 4, The Ever Encroaching Darkness Of Our Moms (Part 2)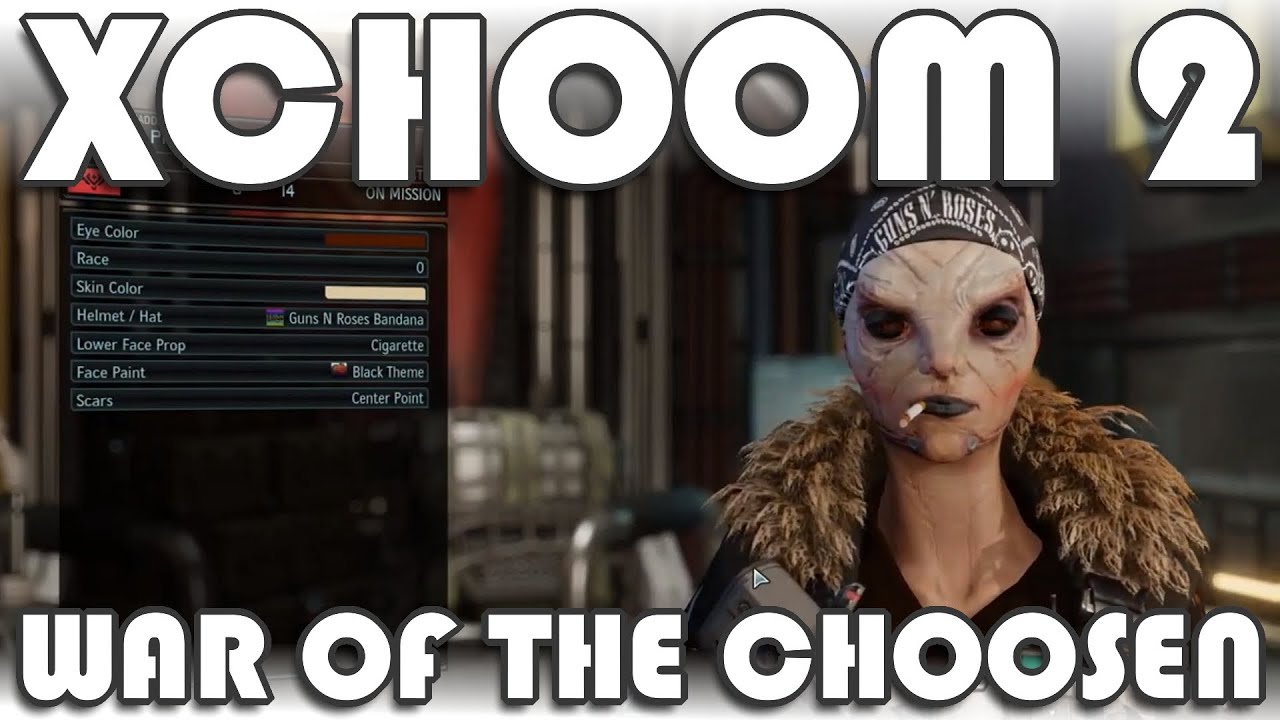 A mom leads XCHOOM down a dark path.
Video Game Choo Choo streams every Wednesday at 8pm EST, twitch.tv/vgchoochoo. Check out more XCHOOM or out other videos over at youtube.com/videogamechoochoo.
Scott is a proud sword owner and gamer of honor. He's also on the "wrestling" "podcast" Wrestling on Air.
Latest Contributor Updates
Make sure you like a subscribe. To the Live Twins, I mean, but us too.