January 26, 2019 | by Scott
XCHOOM 2 REBUILD: Episode 3, The Ever Encroaching Darkness Of Our Moms (Part 1)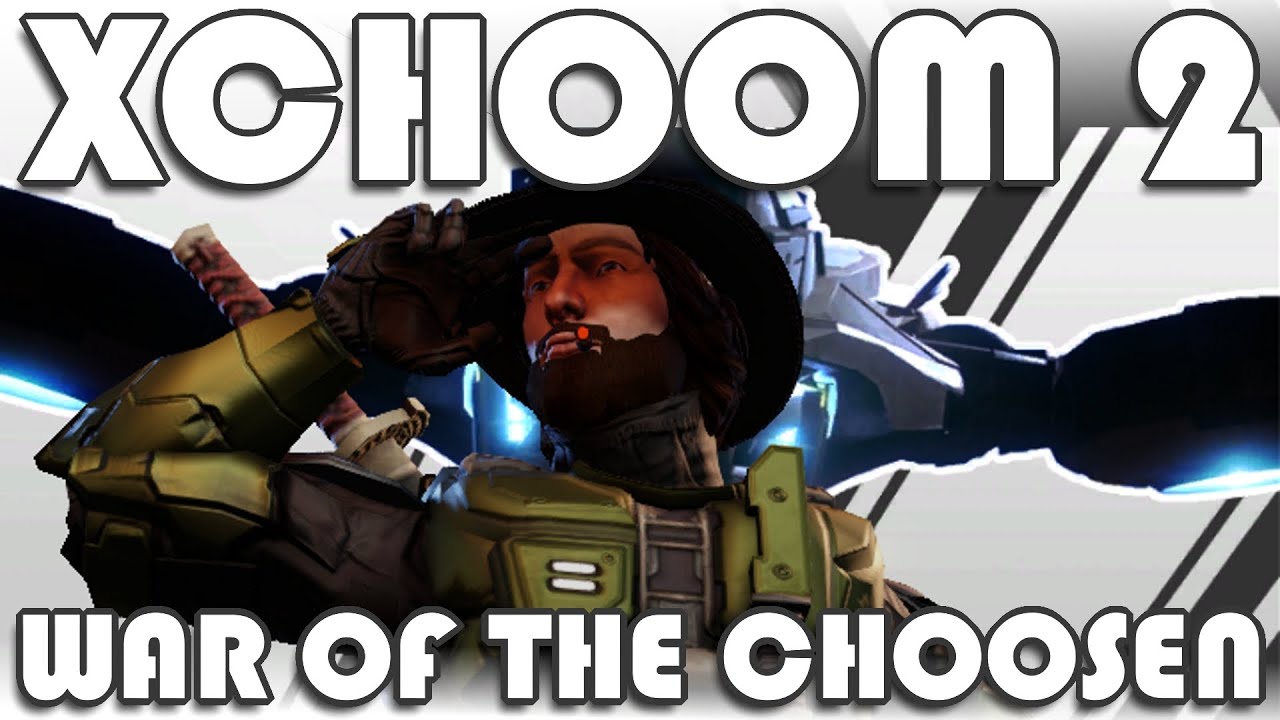 A stray loss fuels the XCHOOM crew forward, ignorant of the storm of blades in their path.
Video Game Choo Choo streams every Wednesday at 8pm EST, https://www.twitch.tv/vgchoochoo.
Scott's a pro wrestler (but only in video games), liker of posts, and proud sword owner. He edits and appears on the comedy wrestling podcast, Wrestling on Air along with the crew at Wrestling on Earth.
Latest Contributor Updates
Just listen to Renai Circulation if you want to skip this one. I'll understand.