January 26, 2019 | by Scott
XCHOOM 2 REBUILD: Episode 3, The Ever Encroaching Darkness Of Our Moms (Part 1)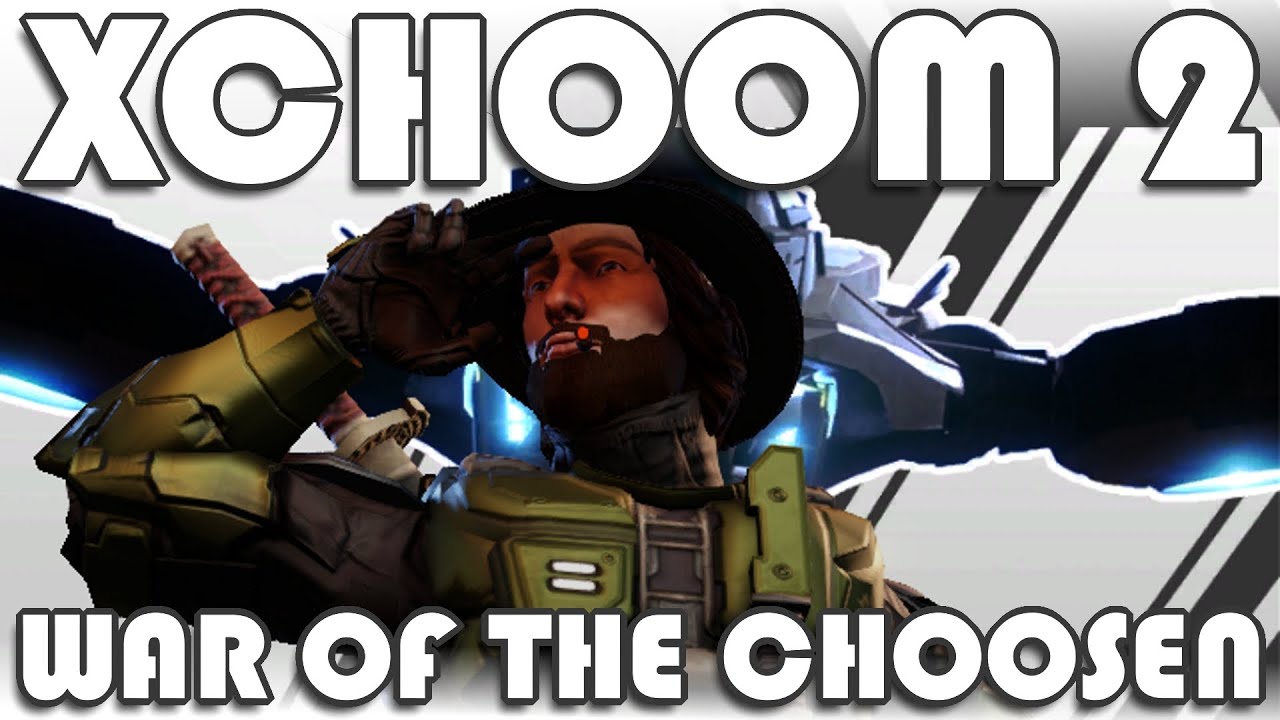 A stray loss fuels the XCHOOM crew forward, ignorant of the storm of blades in their path.
Video Game Choo Choo streams every Wednesday at 8pm EST, https://www.twitch.tv/vgchoochoo.
Scott is a proud sword owner and gamer of honor. He's also on the "wrestling" "podcast" Wrestling on Air.
Latest Contributor Updates
If you don't make it to the toilet you become evil.