September 20, 2019 | by Solon
XCHOOM 2 REBUILD: Episode 15, Reviewbrah Evolution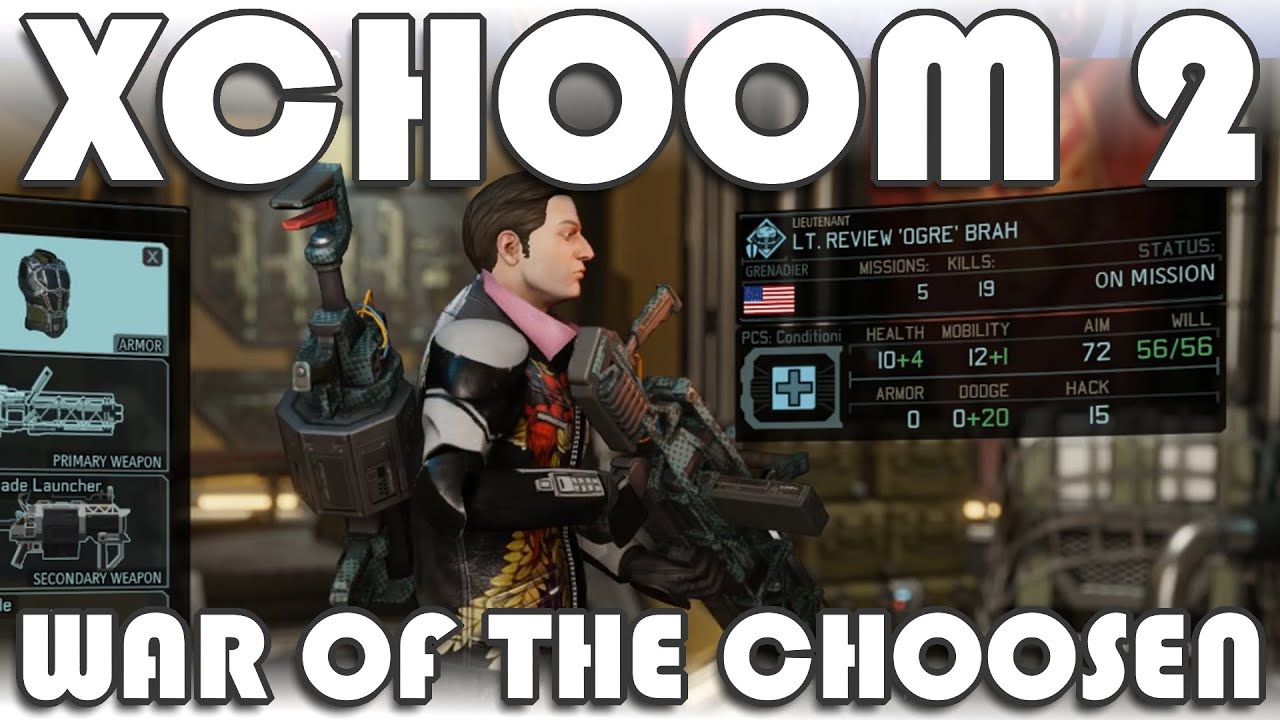 Scott and Rose control the flow of time while Solon comes in to rebuild the ultimate 'OGRE" reviewbrah.
Video Game Choo Choo streams regularly on Sundays over at twitch.tv/vgchoochoo. Check out more XCHOOM or our other videos at youtube.com/videogamechoochoo.
You made it all the way down here? Great job! And thank you!
Latest Contributor Updates
Make sure you like a subscribe. To the Live Twins, I mean, but us too.