August 23, 2019 | by Wheels
XCHOOM 2 REBUILD: Episode 13, The Netfl*x Witcher (Part 2)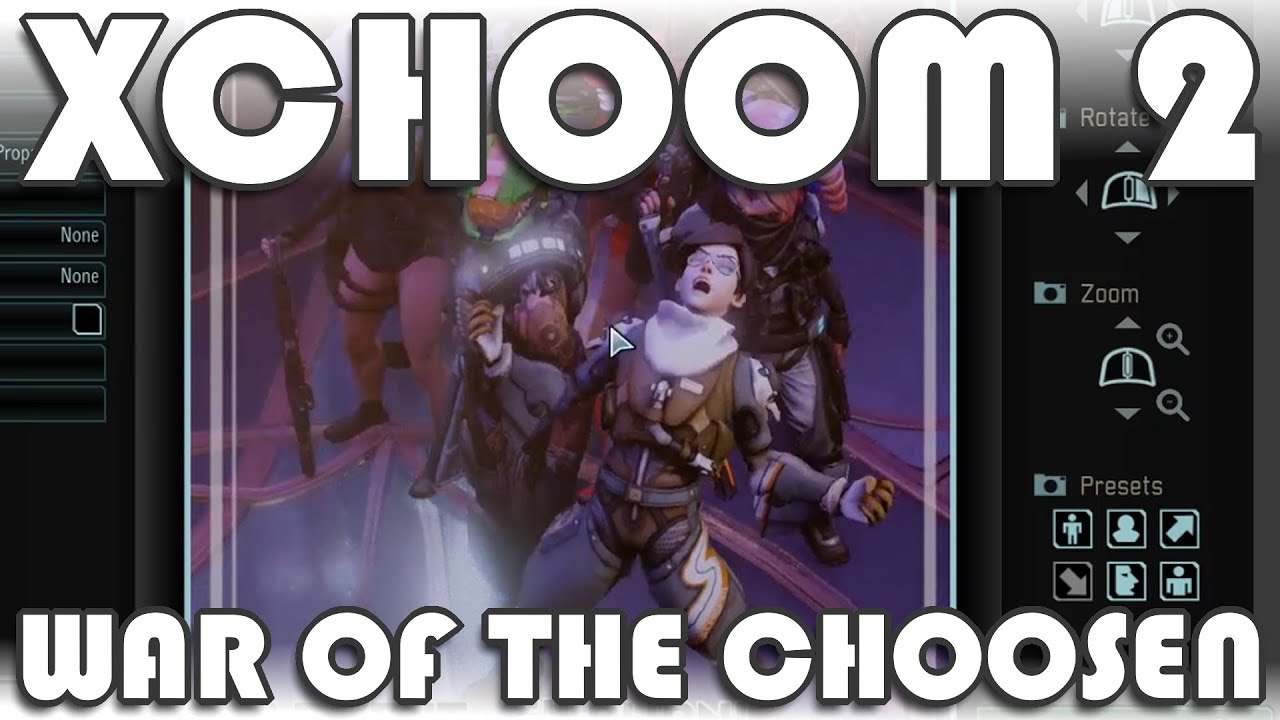 The time has finally come for XCHOOM to go on the offensive against a Choosen.
Video Game Choo Choo streams regularly on Sundays over at twitch.tv/vgchoochoo. Check out more XCHOOM or our other videos at youtube.com/videogamechoochoo.
Latest Contributor Updates
It's time to bundle up on the couch and watch some anime.