August 9, 2019 | by Wheels
XCHOOM 2 REBUILD: Episode 12, The Netfl*x Witcher (Part 1)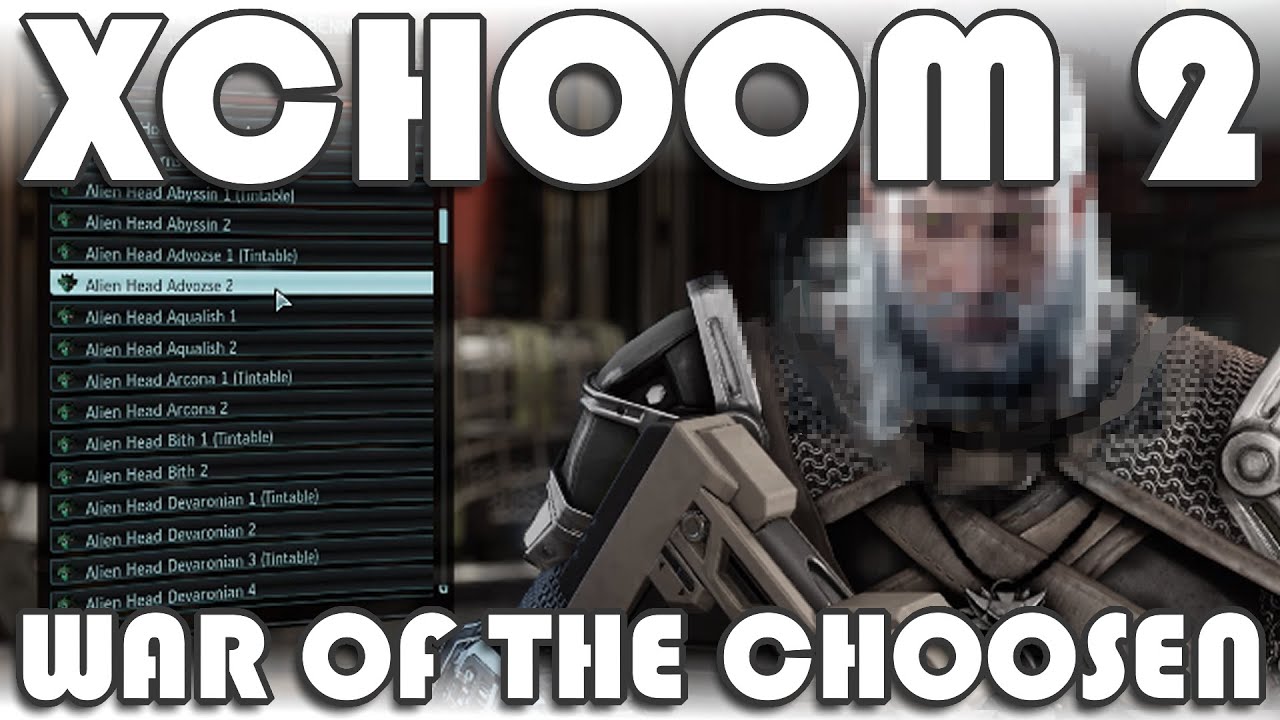 XCHOOM once again faces off against a Choosen, but can they both complete their mission and fight off this otherworldly foe? Fortunately, a brave warrior (who loves portals) joins XCHOOM from the realm of Netflix to help even the odds.
Video Game Choo Choo streams regularly on Sundays over at twitch.tv/vgchoochoo. Check out more XCHOOM or our other videos at youtube.com/videogamechoochoo.
Latest Contributor Updates
Holy Shit There's A New Skeletal Warframe

With EVO cancelled and a stage for publishers to show off their announcements along with it, a group of Japanese publishers gathered for the first Japanese Fighting Game Publisher's Roundtable (JFGPR).

I really don't understand why Rose immediately brought up St. Patrick.