March 16, 2019 | by Zack
XCHOOM 2 REBUILD: Episode 10, A New Miku In Town (Part 1)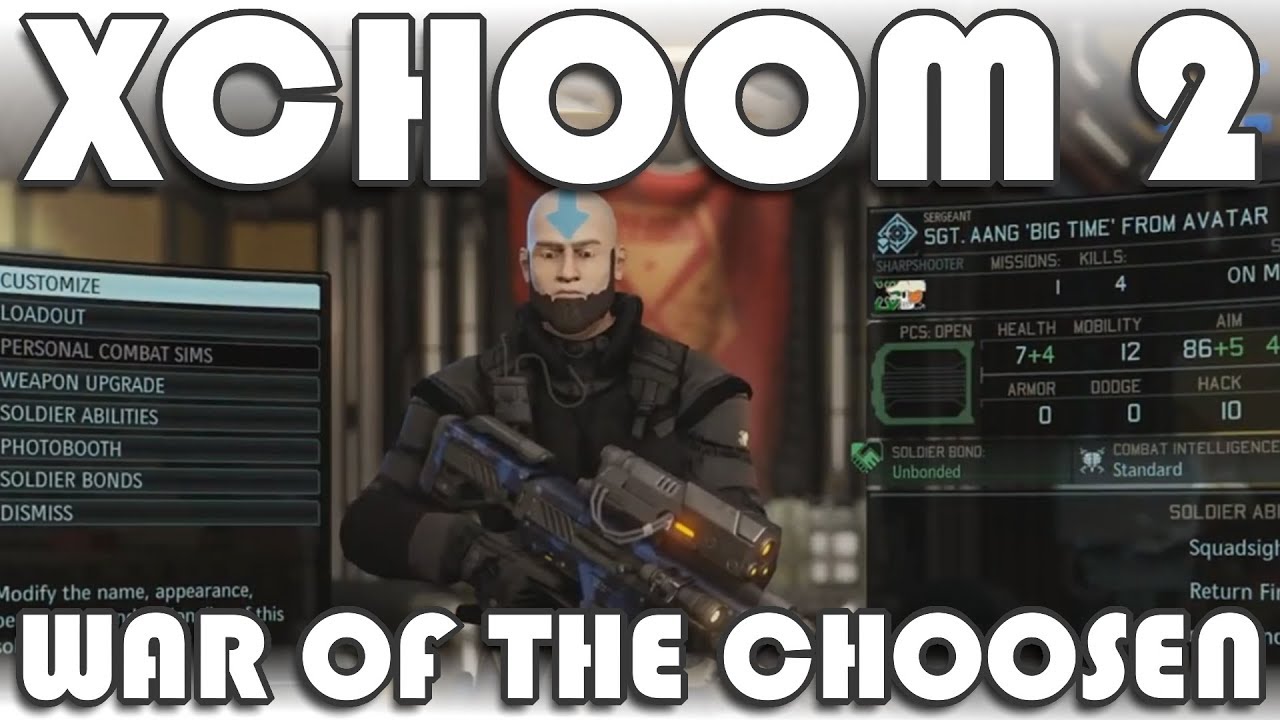 Continuing in Posi-Vibes universe, XCHOOM handily deals with the Choosen Assassin. But can their flawless streak last forever? Also, Scott does a lot of bad Austin Powers impressions.
Zack is very large, not very in charge, and loves to play fighting games and make videos on the internet. He's also your new best friend!
Latest Contributor Updates
Holy Shit There's A New Skeletal Warframe

With EVO cancelled and a stage for publishers to show off their announcements along with it, a group of Japanese publishers gathered for the first Japanese Fighting Game Publisher's Roundtable (JFGPR).

I really don't understand why Rose immediately brought up St. Patrick.