December 21, 2018 | by Zack
XCHOOM 2 REBUILD: Episode 0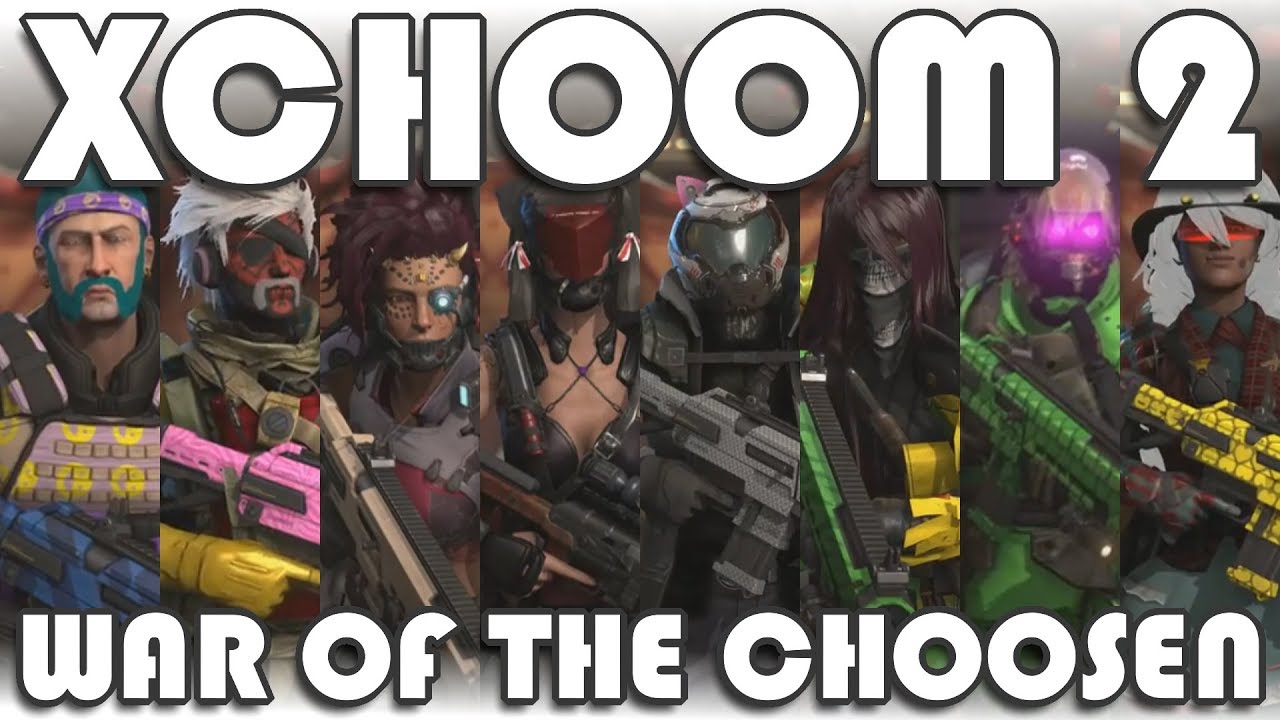 Welcome to the Rebuild of XCHOOM 2: War Of The Choosen. We're taking you back to the roots of the legendary XChoom team – starting with the creation of our heroes.
XCHOOM 2: War Of The Choosen airs Tuesdays at 8PM EST at twitch.tv/vgchoochoo and you can catch all of our videos at youtube.com/videogamechoochoo.
Zack is very large, not very in charge, and loves to play fighting games and make videos on the internet. He's also your new best friend!
Latest Contributor Updates
Did you know Makai Wars actually came out last year? Me neither! But now you know.