October 14, 2017 | by Scott B
WWE 2K18 Launch Stream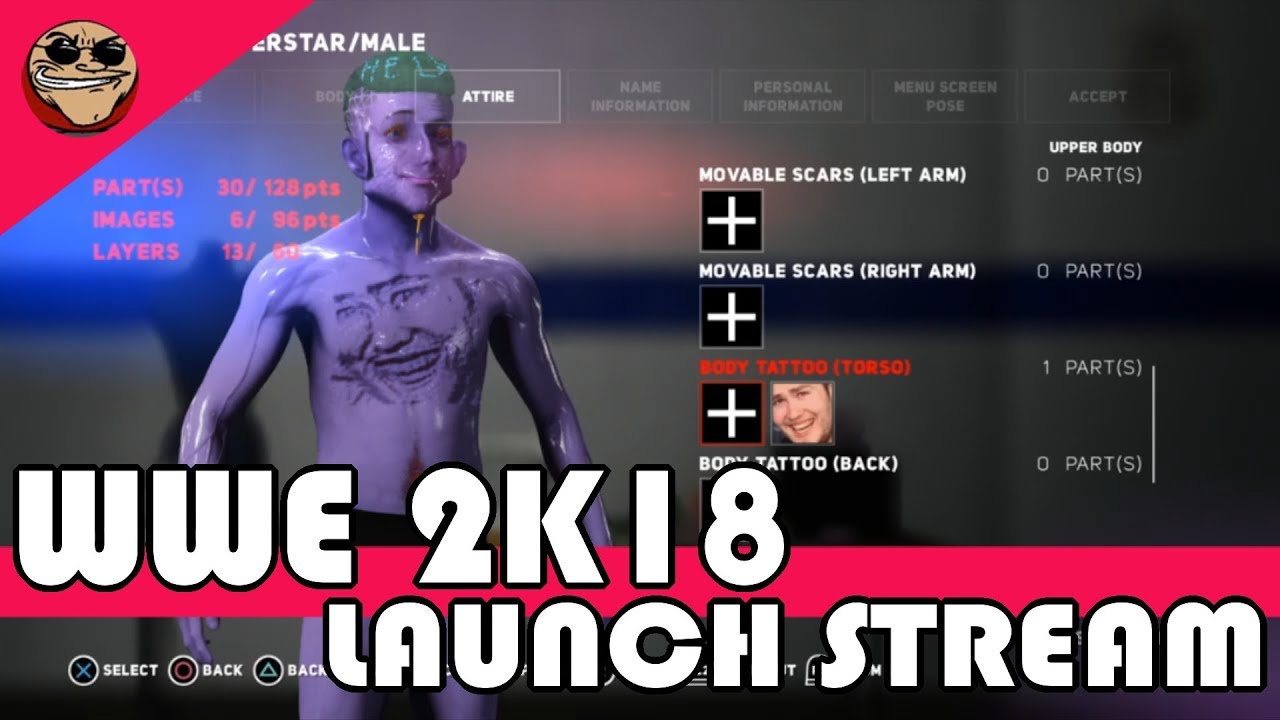 Scott and John bid a fine farewell to our old friend John Cena 2, and welcome a newer, sweeter wrestler into their hearts.
Make sure to subscribe to us on YouTube to check out more of our videos!
Scott is a proud sword owner and gamer of honor. He's also on the "wrestling" "podcast" Wrestling on Air.
Latest Contributor Updates
Check out #GollumGame on Twitter for more information.