June 12, 2017 | by VGCC Staff
Wreck Some Nazis in Wolfenstein 2: The New Colossus
According to Bethesda, sometimes you just need a giant, uncontrollable, fire-breathing mechanical dog. During their E3 presentation Bethesda revealed a trailer and gameplay for Wolfenstein 2: The New Colossus. BJ Blazkowicz once again wakes up in a hospital and is still on the run in an alternative reality where Nazi Germany won WWII.
The trailer is pretty creepy with Nazis and KKK members walking around in a "good ole days" American city. Luckily BJ and his band of buddies are ready to take them out. BJ might be scarred, but he's sporting an exo-suit of armor and organizing a revolution. Just like the first one, you're hanging out with a colorful cast of cohorts and riding on captured Nazi equipment and now dog robots that breathe fire. The trailer shows blips of gameplay that looks similar to the first, lots of alternating between sneaking up on and mowing down Nazis.
Wolfenstein 2: The New Colossus comes out on October 27th this year.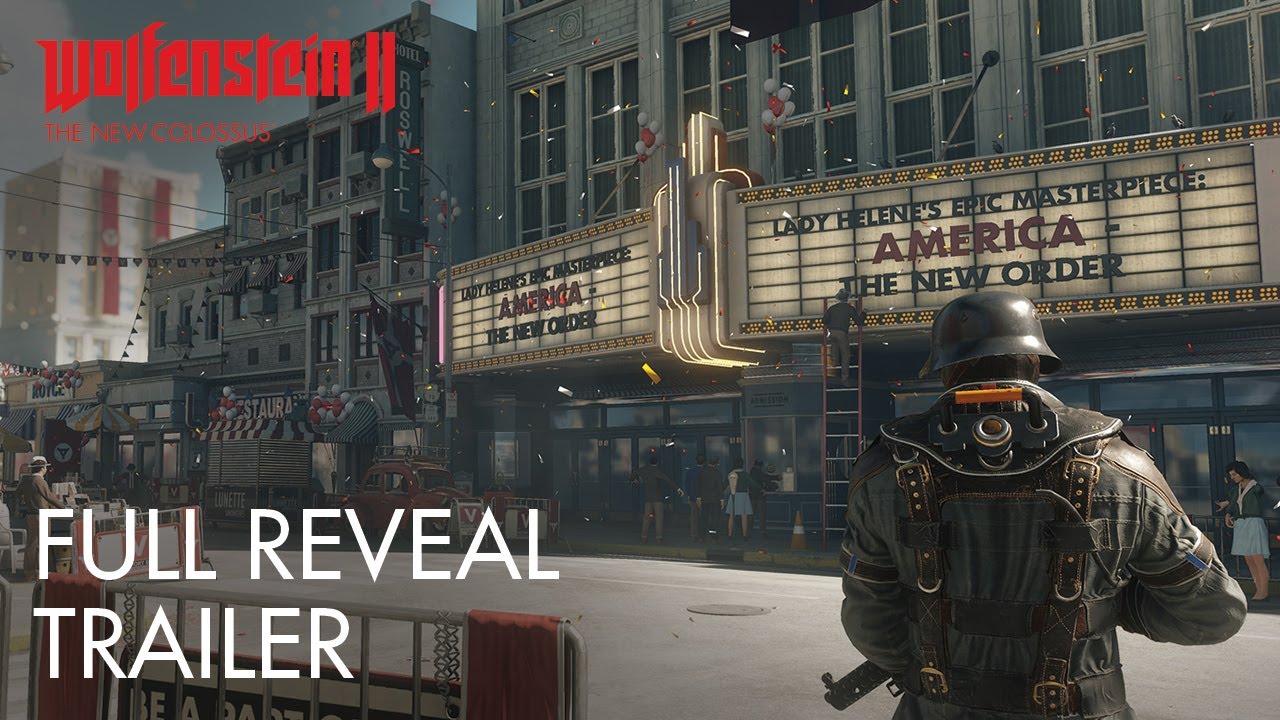 Video Game Choo Choo is a video game website! You're on it right now!
Latest Contributor Updates
What Twitch is doing feels like the opposite of charity.