June 16, 2021 | by Scott B
VGCC Presents E3 2021 Day 6 – It's The Nintendo Show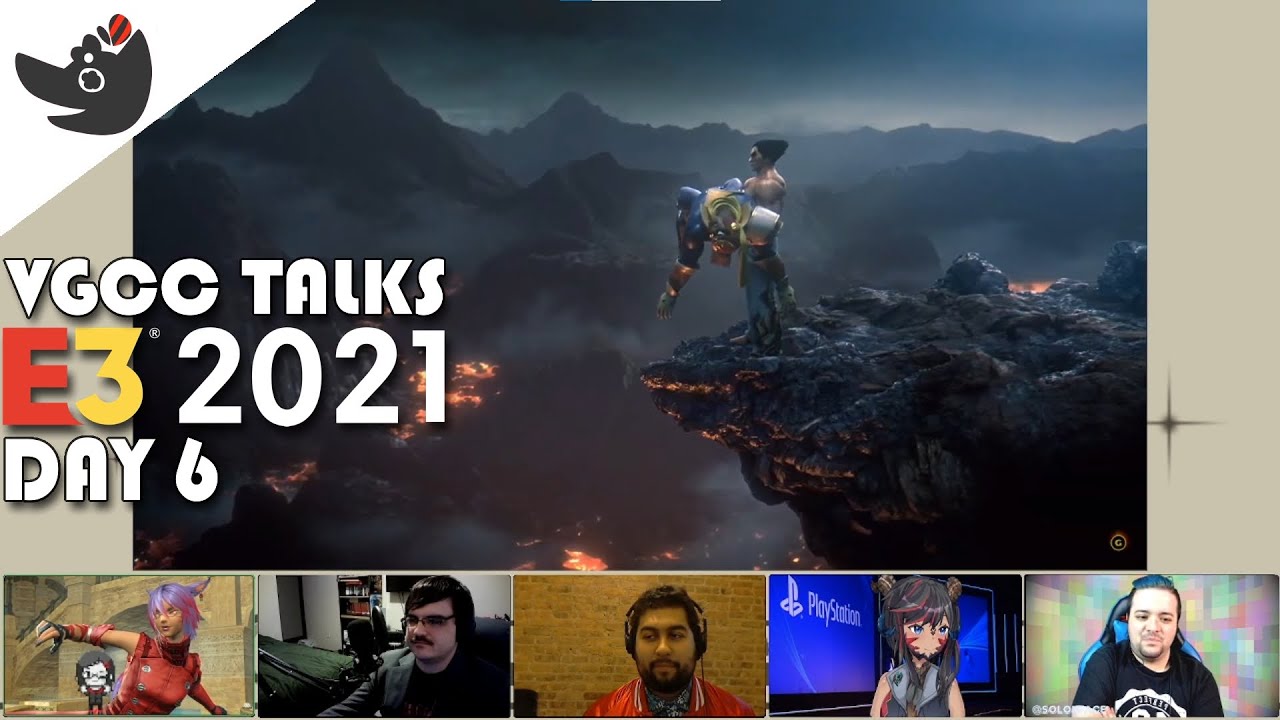 Video Game Choo Choo has come together this E3 to quickly summarize and hot take over all things E3 this week! On our final day #6: John, Christine, Maverick, Rose, and Solon talk about the Nintendo conference, both the English and Japanese versions, because there really wasn't anything else. Like there was seriously a Bandai Namco conference that was just a ten minute showcase of House of Ashes like come on.
Video Game Choo Choo is streaming E3 coverage every night this week at twitch.tv/vgchoochoo and is posting the videos-on-demand at youtube.com/videogamechoochoo. Our coverage is also available as podcasts! You can subscribe via iTunes, Hipcast, direct download, or listen below!
Scott is a proud sword owner and gamer of honor. He's also on the "wrestling" "podcast" Wrestling on Air.
Latest Contributor Updates
It's time to bundle up on the couch and watch some anime.