June 10, 2019 | by Solon
Valfaris Is Bringing Metalvania To Steam
THERE IS A SKULL MECH YOU CAN DRIVE. THIS IS NOT A DRILL. Developers Steel Mantis have once again brought heavy metal wolfships to the PC Gaming Show this E3 with their new game Valfaris. This is a metroidvania styled game with a heavy-metal aesthetic. You headbang when you get powerups. It whips incredible ass, just look okay: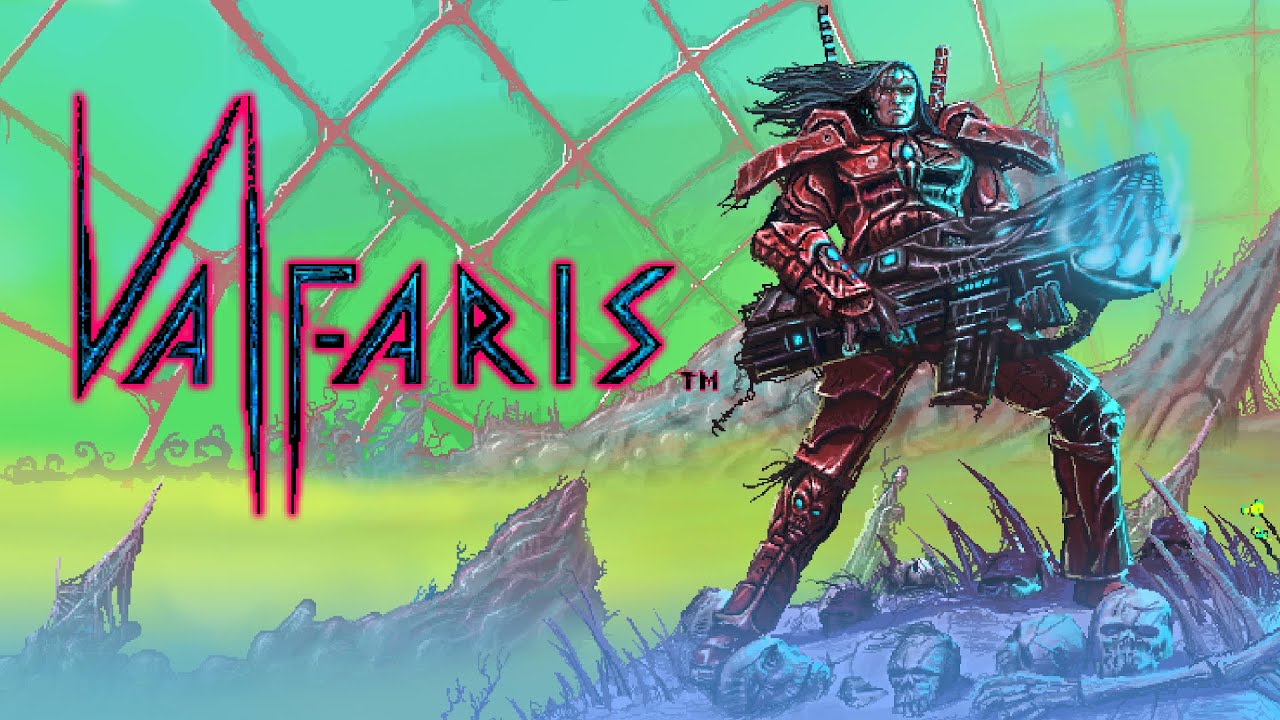 Big guns, magic, swords, and a heaaavy Metroid inspiration. This might be the first game ever that John and Niall could play together! It's coming out for Steam and the closed beta is available at http://valfarisgame.com
You made it all the way down here? Great job! And thank you!
Latest Contributor Updates
There's a lot of fighting game news this time around.