June 9, 2018 | by Zack
Unravel Two releases TODAY.
Big news for Yarny lovers – Unravel is back! Martin Sahlin took the stage to reveal a trailer for Unravel Two, showing a story in which Yarny starts off lost at sea, and loses his spark. But, as Sahlin says,
When things are at their darkest, you find hope, and you form a new bond – and your spark is rekindled.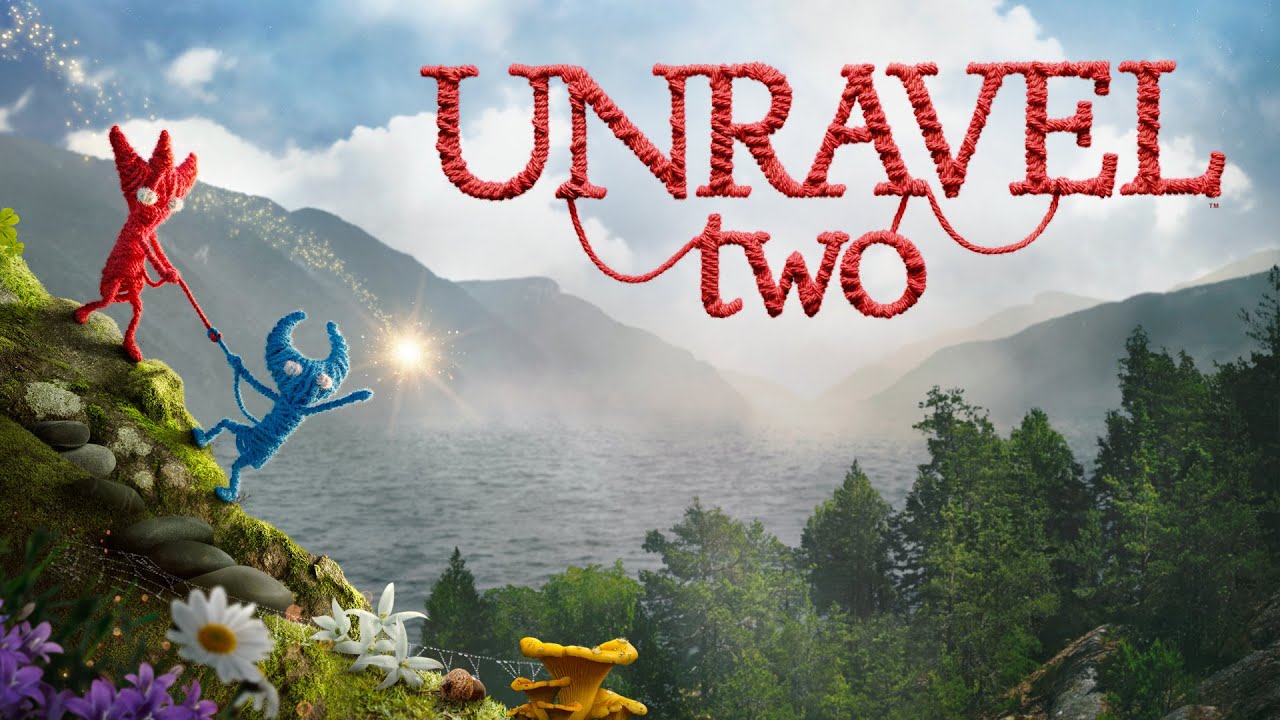 A new, blue Yarny reveals that Unravel Two will feature two player co-op, though Sahlin shows that it's possible to play the game alone, by carrying your partner during fast platforming, and switching between the two to complete puzzle segments. A brief demo of the game showed Yarny and his new friend performing some quick puzzle platforming to avoid a very angry turkey.
At the end of this reveal, the big news was dropped: Unravel Two is releasing immediately for PC, PS4, and Xbox One.
Zack is very large, not very in charge, and loves to play fighting games and make videos on the internet. He's also your new best friend!
Latest Contributor Updates
We don't want to hear any discourse, we just wanna talk about anime and anime-like TV.