June 13, 2017 | by Ryan
Unfortunately, Garfield GO Is A Real Game You Can Play
The newest "release" from the money-grubbing cretins at Paws, Inc. is a Pokemon GO cash-in, which has been titled Garfield GO in a complete lack of irony or self-awareness. The app, available now on the Google Play store, lets you hunt for treasure that is allegedly redeemable for real-life retail prizes, but almost certainly not redeemable for any sense of self-respect.
The so-called "game" brings the lasagna-loving cat to your phone through "hilarious Garfield animations," and by re-purposing Garfield audio clips from Lorenzo Music, a man almost certainly deserving of a better memorial than this. Garfield GO will also let you collect virtual Garfield comics and dress the titular hairball in no end of demeaning cosmetic items.
Assumedly, Jim Davis collects his check through the mechanic in which Garfield must be enticed to "join the hunt" by being fed. If other pieces of free-to-play swill have been any indication, that virtual lasagna will be costing you $0.99 a pop. I don't know though, because looking further into this release is worth nobody's time. I'm so tired.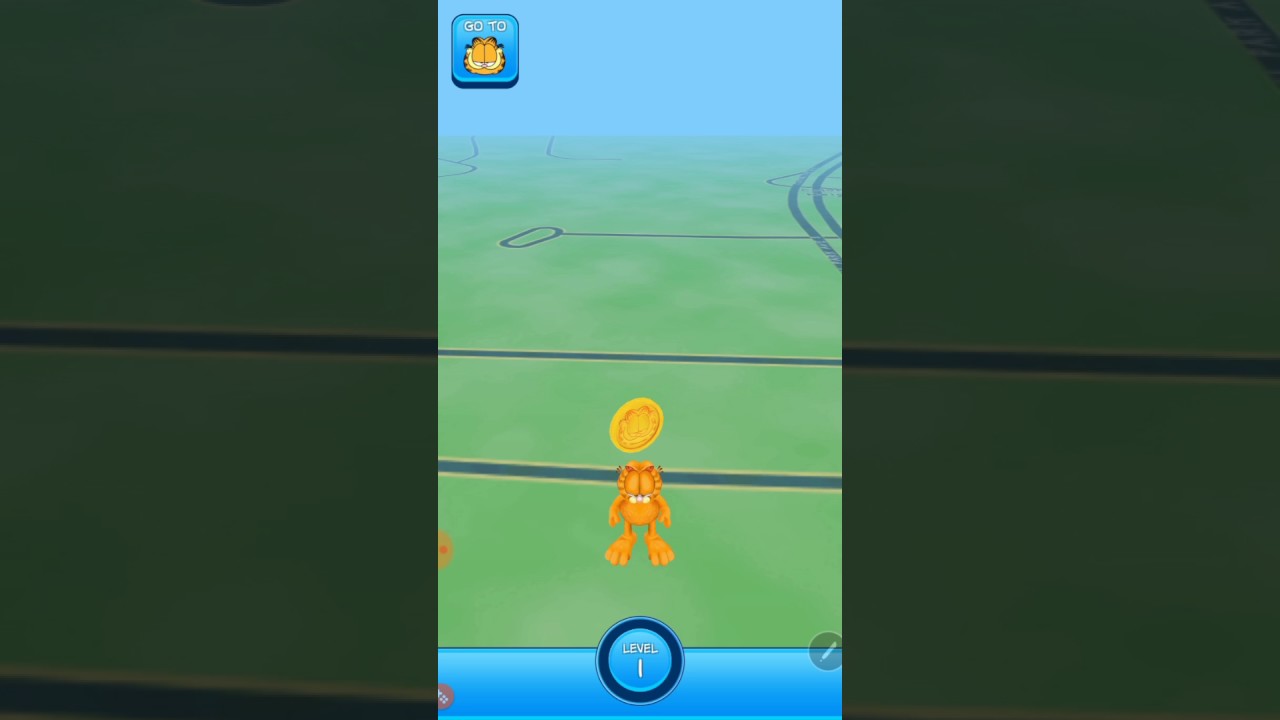 Editor, writer, and a non-stop consumer of games, movies, and music. Also the resident Texan, a general mischief maker, and a lover of all things atrocious.
Latest Contributor Updates
Solon is Ska, so more like Skalon right?