June 12, 2017 | by VGCC Staff
Ubisoft Announces The Crew 2
Ubisoft followed up Mario + Rabbids and Assassin's Creed news by announcing The Crew 2 at their E3 press conference. In order to take things "way beyond driving," the game will one-up simple car racing by introducing motorbikes, planes, boats, and race cars to the line-up.
In addition, The Crew 2 will go off the track with souped-up off-road cars. It's a lot more variety than The Crew, and the extended gameplay previewed a multitude of vehicles and areas in which to drive them. It's fast, flashy, and more than a little bit wild.
The game doesn't have a specific date, but the release window is "early 2018." Players can register now for beta access. Check out the footage below: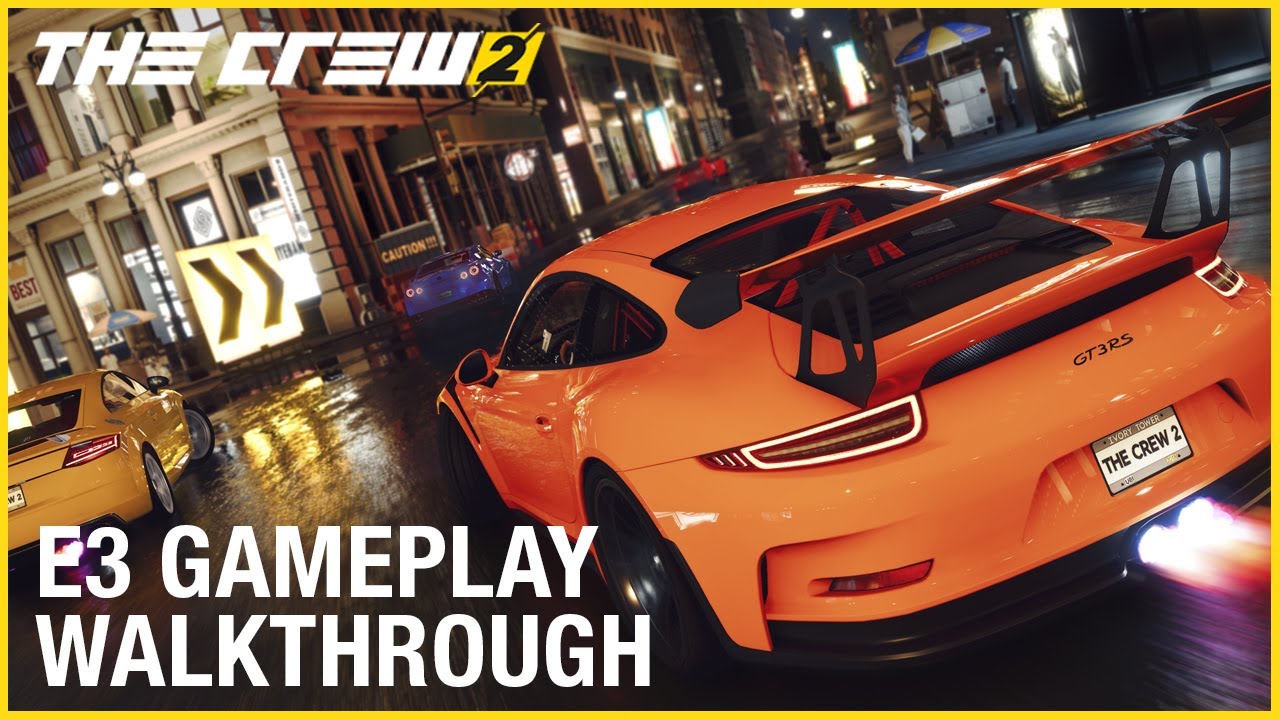 Video Game Choo Choo is a video game website! You're on it right now!
Latest Contributor Updates
The indie publishers are coming together like some kind of COLLECTIVE? AGAIN? That means looots of games holy smokes.