June 11, 2018 | by Solon
Trials Rising Crashes Gracefully Into Your Home
RedLynx and Ubisoft's beloved community built stunt-biking series Trials is getting a brand new version called Trials Rising and it is releasing in February of 2019 on Xbox One, PS4, PC, and Nintendo Switch. As Trials has evolved over time, the franchise has perfected its simple 2-dimensional biking simulation and started moving towards stunts, destructible environments, and telling fun short stories over the course of a bike track. With the newest iteration Trials Rising we are seeing that RedLynx is moving further away from the time trial-based origins and moving towards community built environments by giving players more scenes, props, and destructible environments to put on a glamorous show. Another focus for Rising is all the new ways a player can be squished and their bike can be destroyed, unlike the previous simple ragdoll physics of prior iterations.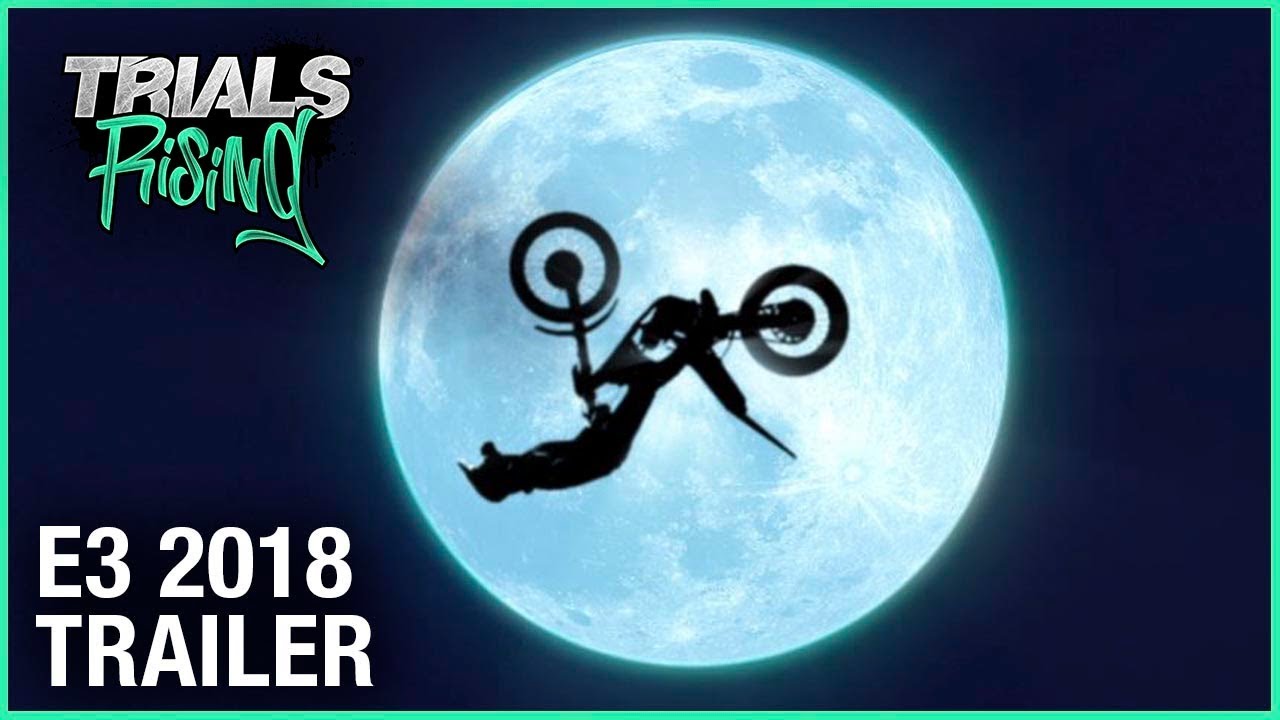 Expect Trials Rising February 2019, on XB1, PS4, PC, Switch.
You made it all the way down here? Great job! And thank you!
Latest Contributor Updates
It's a Shin Megami Tensei party and I am so here for this