June 11, 2018 | by Trixie
Transference Is A Bizzare, Headfucky VR Horror
Ubisoft Montreal and SpectreVision have collaborated to try and personally terrify you in the form of Transference.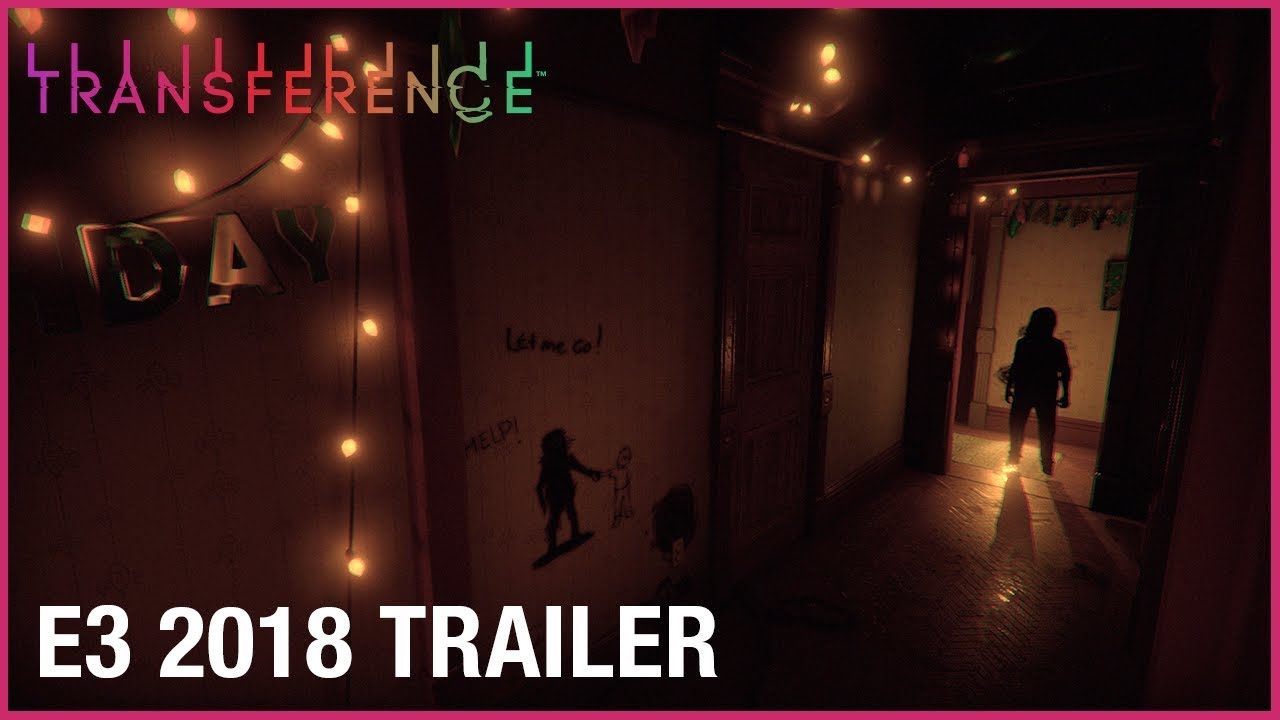 Transference sets you in the shoes of a young boy, strapped with an uncomfortable headset, as you explore puzzles and off-kilter environments that promise to constantly make you feel unnerved and uncomfortable. Part of the game is in FMV, taking full advantage of its self-aware nature as a game, a movie, and the fact that its in VR in order to constantly set you on edge and susceptible to many of the game's tricks. It seems to fully relish in its P.T.-esque nature with claustrophobic hallways and shadow-y, barely human monsters.
Transference will be released in Fall 2018 for Xbox One and PS4, in addition to VR for Oculus, Vive, and Playstation VR. Should make for a fitting Halloween party game!
Latest Contributor Updates
It's a Shin Megami Tensei party and I am so here for this