July 26, 2019 | by John
Touhou Luna Nights is Coming to Switch
One of my favorite games of the year, the doujin Metroidvania Touhou Luna Nights, is getting a Switch port.
Announced during a Touhou Station livestream, Team Ladybug has confirmed a 2019 release date for the title. Luna Nights recently went 1.0 on PC after an early access stint, adding a new boss, a boss rush mode, as well as other fixes.
If you want to see the moment I immediately fell in love with this game—here it is! Luna Nights is a perfectly paced, tightly controlling game that deserves to be held to the same heights as other classics in the genre. Hopefully it coming to Switch will bring more eyes to it, and Team Ladybug can continue their success. I know I will be looking forward to their next work: another Metroidvania based on Record of Lodoss War.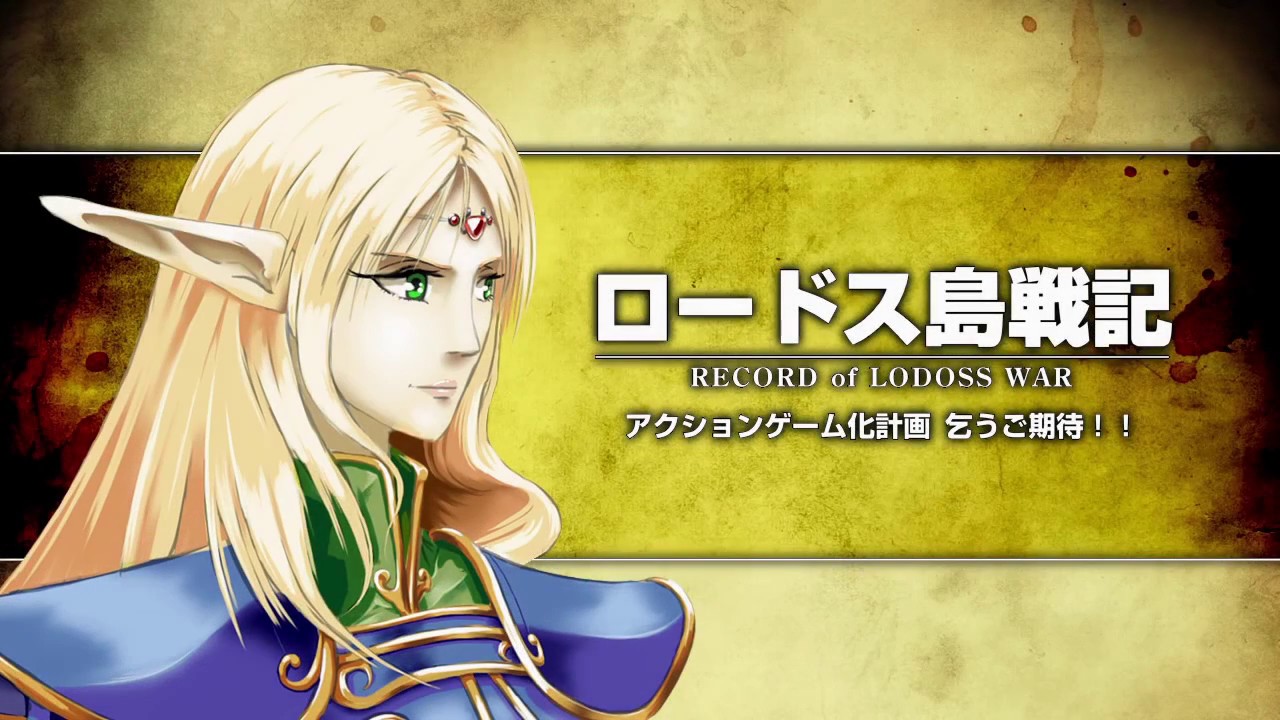 John Michonski is Video Game Choo Choo's Editor in Chief. He's a fun man who likes to do good.
Latest Contributor Updates
There's a lot of fighting game news this time around.