The long teased Xbox One successor ,code-named Scorpio finally has a true name of its own. Now known as the Xbox One X, we now know even more about the self-proclaimed "Most powerful console ever."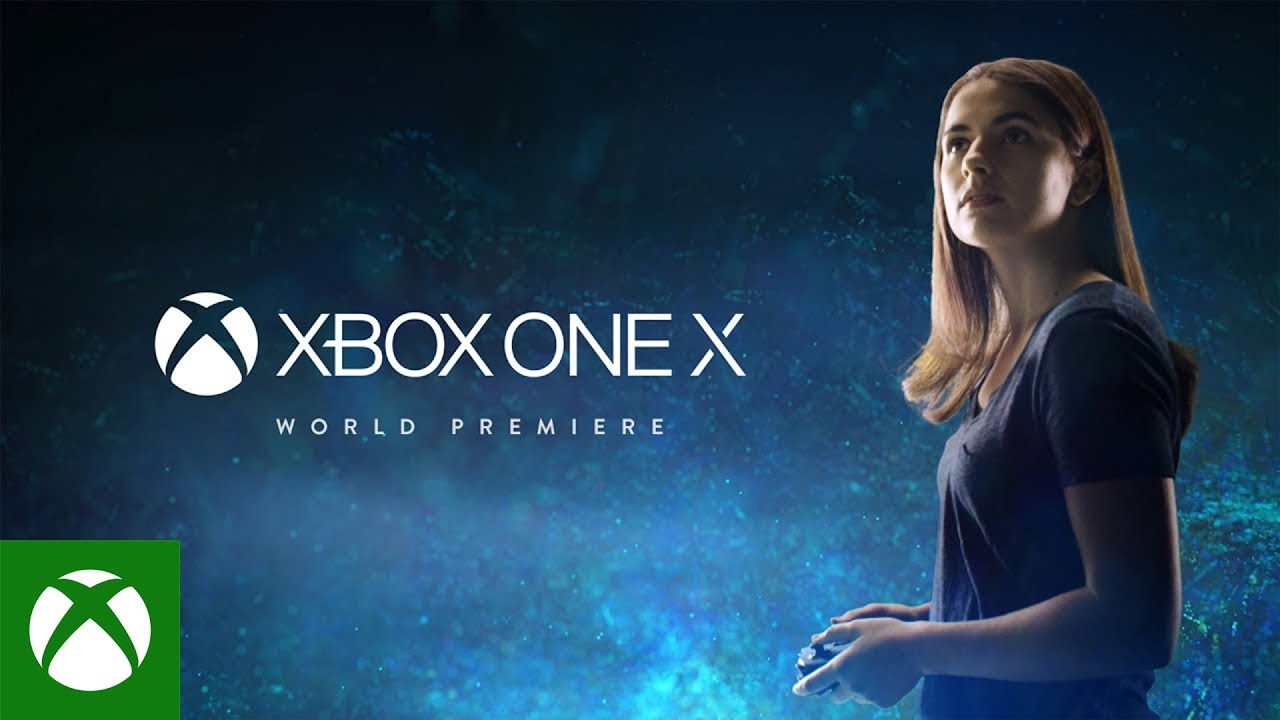 The Xbox One X uses a 6 Teraflop GPU clocked at 1.172 Ghz, with 12 GB of GDDR5 memory and 326GB/s of memory bandwidth. Using that powerhouse of a GPU, Microsoft's team was able to create a console that renders in "True 4K," with over 8+ million rendered pixels, HDR, and 4K UHD Blu-Ray playback. If you, like most gamers, haven't upgraded to a new 4K television yet, Microsoft has made sure that the performance increase in terms of frame rate and graphical fidelity will be noticed regardless.
For players worried about picking up a new console with either no games or no accessories, Microsoft has assuaged fears by confirming that all Xbox One games, and Xbox One accessories will be compatible with the new Xbox One X.
The Xbox One X will be launching on November 7th, 2017, for $499 USD.