May 11, 2019 | by Solon
The VGCC Smash Ultimate Tournament of Choochpians [VOD]
The VGCC Smash Ultimate Tournament has concluded and we want to congratulate the new Chooch VG Title Champion, Frederick Underfunny for his incredible run in the tournament, and to the runners up, Trixie and Kevin's Mom for putting on a dominating performance throughout the livestream. If you missed any moments or would like to relive the magic the video is below.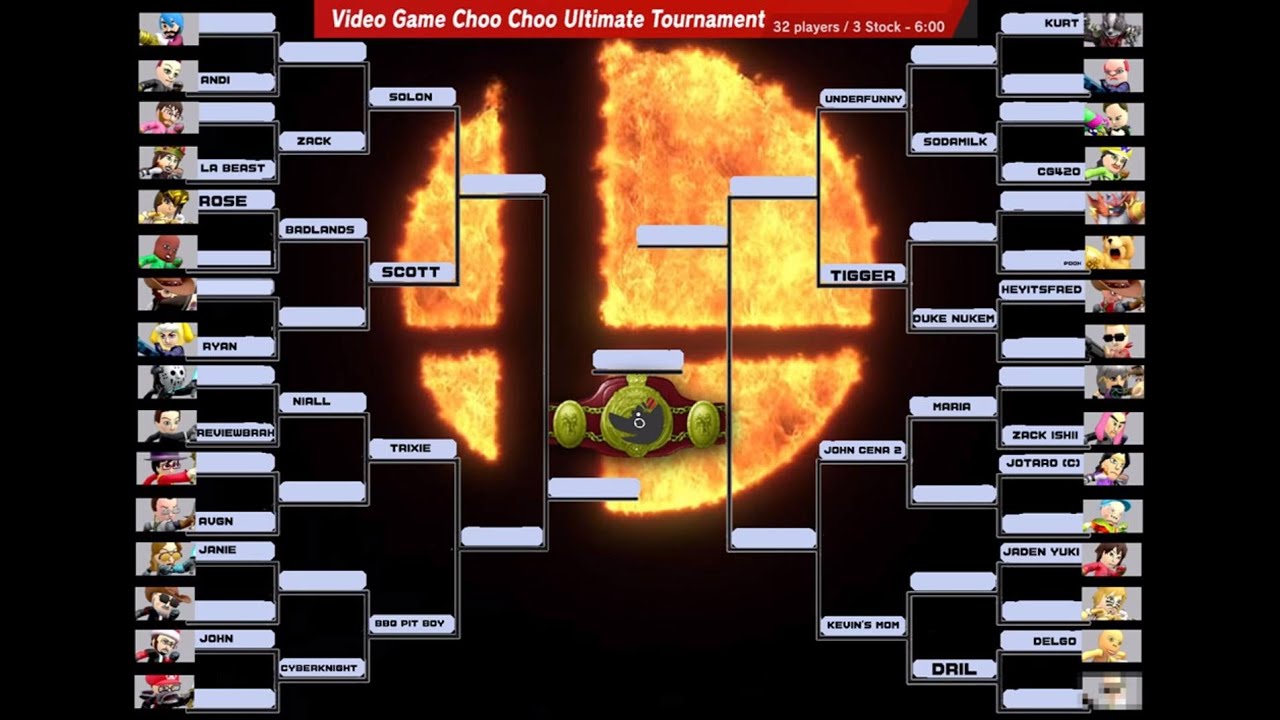 Also, congratulations to Scott and Solon who are now the new reluctant Tag Team Champions. Let's see how long they can manage to remain teammates for.
You made it all the way down here? Great job! And thank you!
Latest Contributor Updates
Hey you need to stay here for 5 hours