October 17, 2016 | by John
The Silver Case and Blue Revolver Stream Archive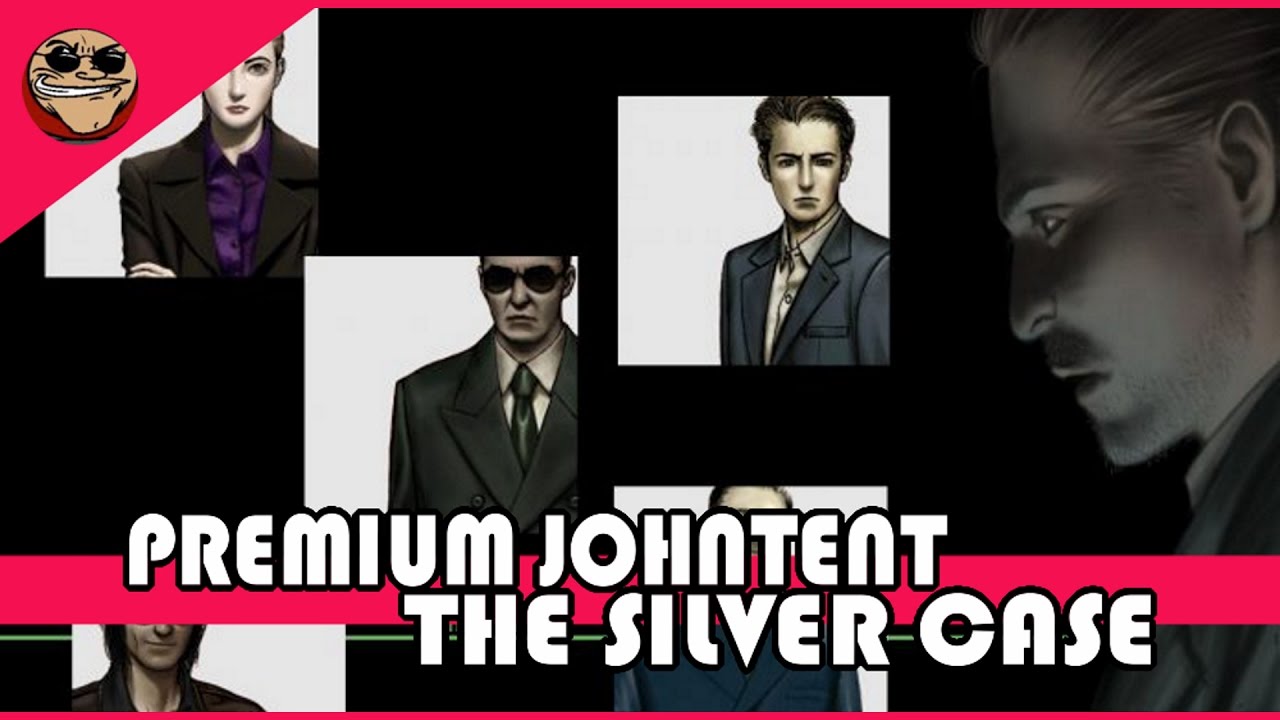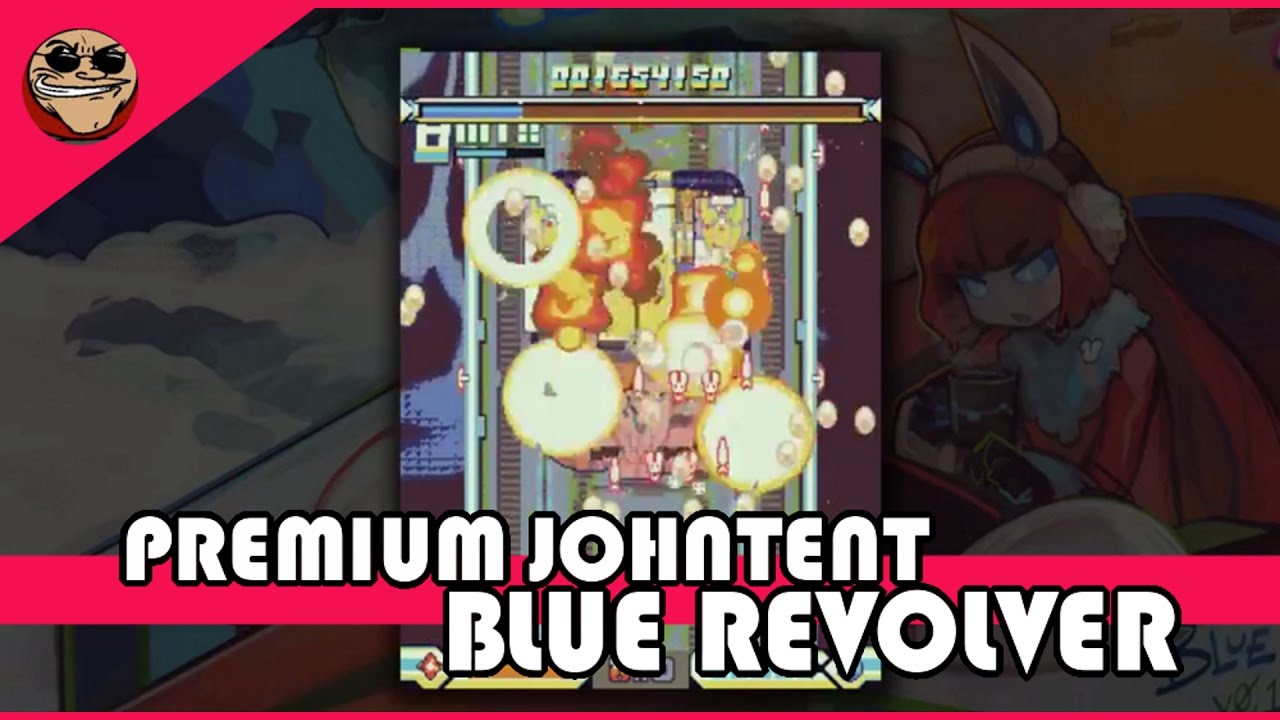 Follow @VGChooChoo to stay up to date on the latest streams!
John Michonski is Video Game Choo Choo's Editor in Chief. He's a fun man who likes to do good.
Latest Contributor Updates
I spent the whole time editing this podcast on a yoga ball. So Gabe, I get you.