November 1, 2016 | by John
The Newest Pokken Fighter is Croagunk
This was unexpected. After a bit of datamining, Pokken Tournament fans thought they knew exactly who was coming to the game in the coming months, with data for Darkrai, Scizor, and Empoleon showing up in the code. The first two in that list have been revealed, but a surprise third has appeared, and that Pokemon is Croagunk.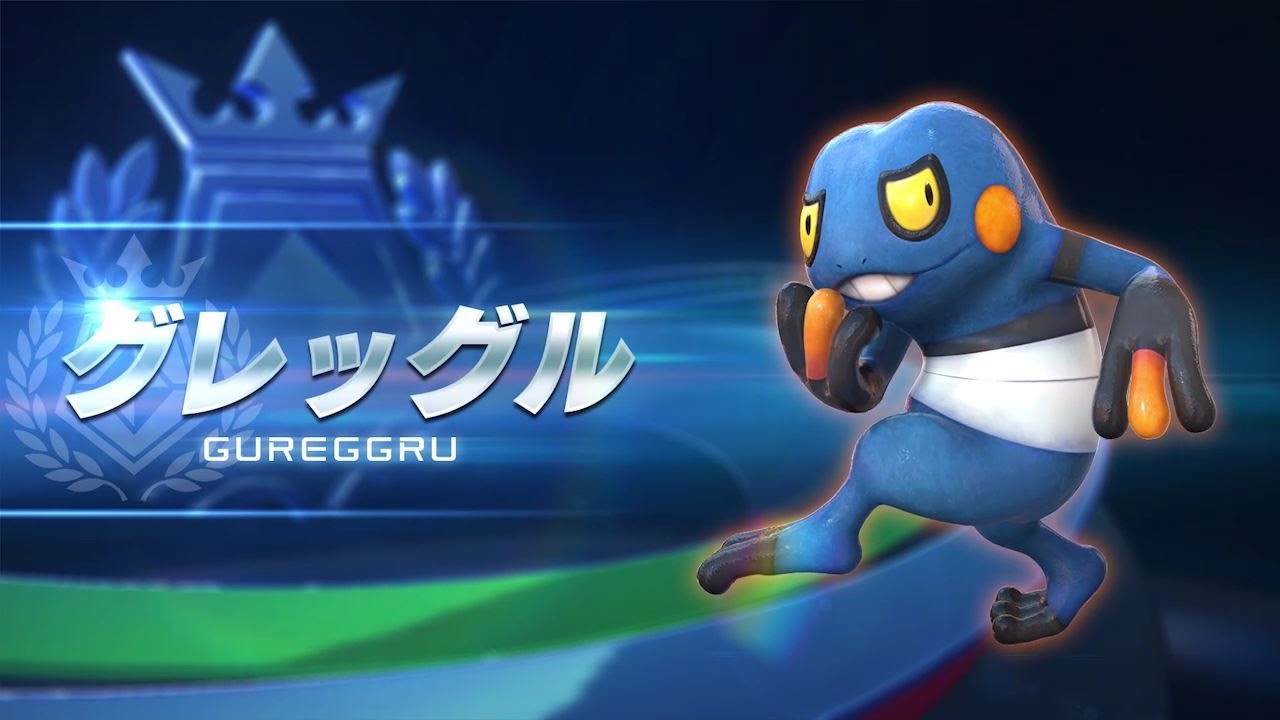 Croagunk is a Poison/Fighting type from Gen IV, and looks like an absolute blast to play. He's aloof, silly, and throws huge rocks at his opponents. What's not to love?
As with the rest of the new characters, Croagunk is currently only available on the Arcade version of Pokken. Hopefully after Empoleon is revealed the home console versions of the game will recieve these characters as DLC.
John Michonski is Video Game Choo Choo's Editor in Chief. He's a fun man who likes to do good.
Latest Contributor Updates
It's time to bundle up on the couch and watch some anime.