March 31, 2020 | by Scott B
The Hollywood Rumble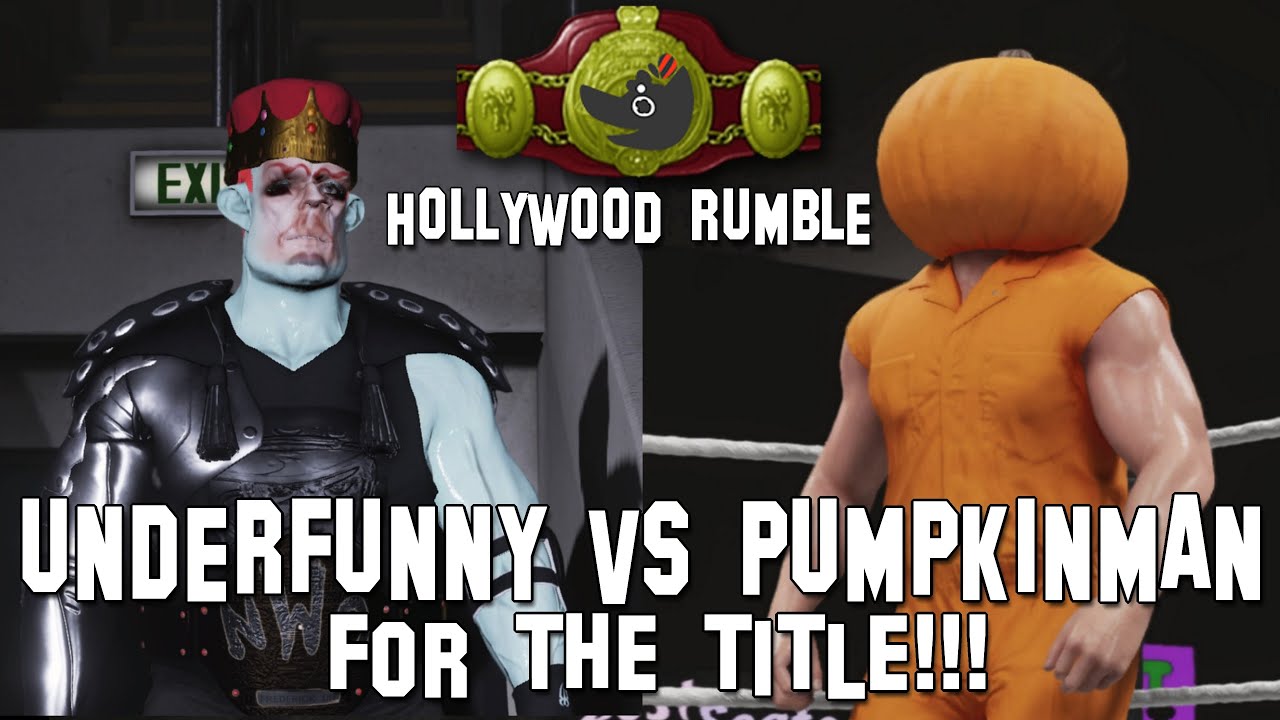 Originally aired on 11/17/2019, The Hollywood Rumble contains 6 HUGE MATCHES Including a 30-person Battle Royale for #1 contendership of the belt. 3 GIGANTIC title matches including Our MAIN event, an Illuminati Championship Grudge Match between the champ, "Punished" "Venom" Frederick Underfunny vs his longtime nemesis and rival, Pumpkinman. Choochagatari's own Rose takes on a championship caliber mystery opponent to crown our first ever women's champion. We've also got a tag team title match as Scott and Solon defend their titles against Jotaro Kujo. PLUS a 4 on 4 tag match against Team RWBY and Team Danganronpa, and Spiderman and Frozen Elsa issue an open challenge to any team that can take them on.
Video Game Choo Choo streams every Sunday at twitch.tv/vgchoochoo and you can catch all of our new videos every Friday at youtube.com/videogamechoochoo.
Scott is a proud sword owner and gamer of honor. He's also on the "wrestling" "podcast" Wrestling on Air.
Latest Contributor Updates
There's a lot of fighting game news this time around.