June 10, 2018 | by Trixie
The Elder Scrolls: Legends Coming To Consoles, Among Other New Nifty Features
The Elder Scrolls: Legends was a pleasant surprise upon its release last year, giving Bethesda an entry into the cards game genre and providing a fresh, slightly more complex spin on its mechanics. And for those who wish they could play it on consoles, here's your chance.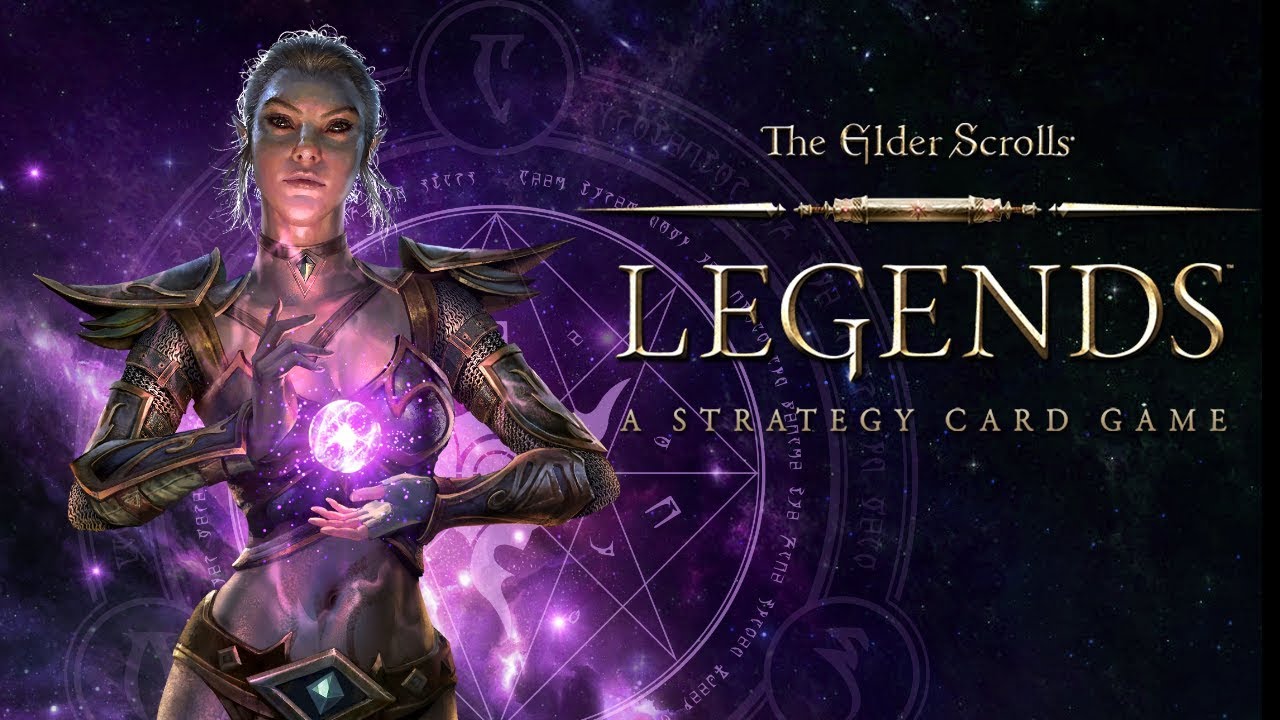 Bethesda has announced at its press conference that The Elder Scrolls: Legends will be coming to the Xbox One, Playstation 4, and Nintendo Switch soon. Not only will the game will get a graphical overhaul, but your progress will be synced across all platforms. So if you're obsessive about having a consistent collection, no need to worry about progress resetting from console to console if you decide to play on the Switch whenever you leave the house. This is the first big news to come for the game since changing developers from Dire Wolf Digital to Sparkypants Studios, so we're already off to an impressive start for the future of Legends.
Latest Contributor Updates
Solon is Ska, so more like Skalon right?